Sunny Leone not ashamed of adult movie past
Sunny Leone is not ashamed of her journey from adult film to Bollywood and can't believe her movie 'Kennedy' premiered at the Cannes Film Festival.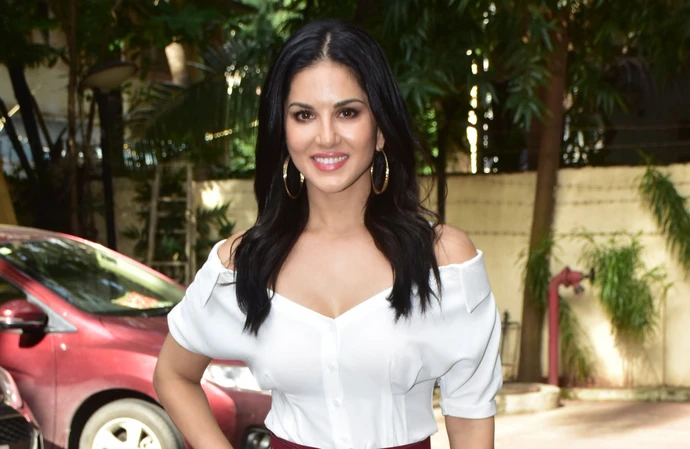 Sunny Leone is not ashamed of her journey from adult film to Bollywood.
The 42-year-old actress, model, and former porn star says having her new action thriller 'Kennedy' premiere at the Cannes Film Festival in May was a huge turning point for her as she is finally starting to feel accepted by the mainstream movie community.
She told The Sydney Morning Herald: "There's two sides to it in my head. One is the film, which is something I'm really proud to be a part of. The other is the journey."
"If you told me 11 years ago that Sunny Leone from adult films would be on the red carpet at Cannes with a film, I would have said you were crazy. I went through a lot, fighting political groups, governments, fanatic groups, people with their own views of who I am, and media outlets writing so many crazy things about me. So it was pretty amazing. They couldn't take that away.
Sunny - who is married with three children - opened up about how she got involved in porn.
She said: "When I was 18 or 19 years old I would go to auditions or do these photo shoots and I found that world a little dark.
"And then everything switched gears to adult, which was not dark, it was very happy. Everything's out in the open, it's not some hidden secret of what people are expecting of you.
"I think everything happens for a reason, and destiny has his own – or her own – plan. Everything that happened brought me to the moment of going on the show, and that changed my entire life, so I'm not ashamed, I don't feel bad, I'm extremely happy about my journey.
"Sometimes things become very difficult because of my life choices. But I'm sitting in Melbourne, my film is playing at a film festival [the Indian Film Festival of Melbourne]. From where I started to where I am today, you can't predict that. It's been pretty amazing."