Daisy Shah's career hindered by Bollywood 'camp' system
Daisy Shah has missed out on roles because she's part of a Bollywood "camp" that led to other filmmakers assuming she wouldn't work for them.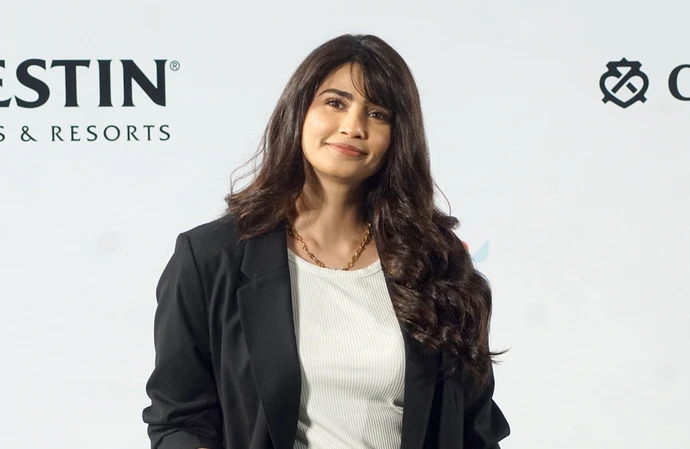 Daisy Shah has missed out on roles because she's part of a Bollywood "camp".
The 'Jai Ho' actress was "surprised" to learn she had been passed over for parts that interested her because she was associated with a particular filmmaking group, at a time when other actors have complained not being involved in a camp has hindered their own careers.
She told Hindustan Times newspaper: "Camps do exist and I also belong to one of the camps. I was put into that category and people in the industry told me that you are part of it.
"This has happened to me many times when filmmakers, much later, told me that, 'We wanted to cast you for a project but could not, because we thought that you are part of a certain camp and hence we do not have the budget to afford your fees'.
"I was surprised because I might have done the project had the story intrigued me."
The 38-year-old star also didn't receive the scripts she was looking for and admitted she fell into a depression as a result.
She said: "That really affected me. There were days when I would be so upset, I did not want to get out of my house, or meet anyone."
But Daisy feels her fortunes have changed and she is in a better place, though there is still a lot she wants to achieve with her career.
She said: "I'm not entirely satisfied because I haven't even started. I'm still waiting for my due. I don't know what the right time is, but it'll come to me when the right time comes. I'm working on myself and that's all I can do.
""Having said that, I can say I've understood what life is. There are certain things that are meant to be, while others are not. Back then, I had the question about not getting everything, and I didn't get the answers.
"But I've evolved now. I'm not seeking that answer anymore. I'd rather be content with what I'm doing than complain about what hasn't happened.
"This industry has given me a lot. I had never thought that I would be Salman Khan heroine. I have two 100-crores films in my kitty, which many actors till date don't have. So I am looking at the brighter side."