'I've got numerous people in trouble with their work': OnlyFans star Morgan Moore told her kids will be bullied for her X-rated line of work
Morgan Moore no longer listens to OnlyFans trolls but she will report them if they are abusive.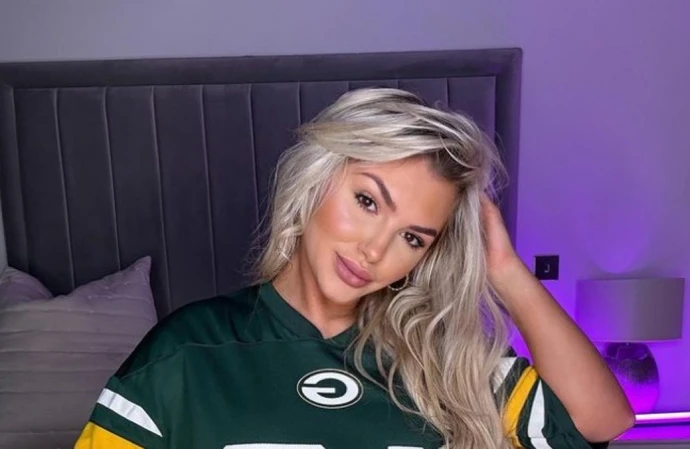 OnlyFans beauty Morgan Moore has received "vile" messages from trolls suggesting her kids will be bullied because of their mum's X-rated occupation.
The 26-year-old Yorkshire lass has two children and claims to make £40,000 a month from flogging her raunchy photos and videos on the adult-only subscription service.
She told the Daily Star: "I get a lot of comments saying my kids are going to get bullied when they are older, I find it vile they wish a child to get bullied.
"My kids won't get bullied though as it's 2023 and you can't get away with bullying people. I also have a very tough family who would make sure nobody says anything bad to my children."
Morgan has even reported several of them to their workplace.
She added: "I've got numerous people in trouble with their work because I send the screenshots of abuse to their employer."
The naysayers tend to be older people.
Morgan said: "I can live comfortably now compared to how I used to live. I would just like to live by my means because you don't know how long this will last.
"It is older people who don't understand it and I used to get a lot of trolling but I don't tend to read the comments now. For younger people being on OnlyFans is just normal."