South Park co-op video game confirmed for 2024
'South Park: Snow Day!' is coming to consoles and PC next year.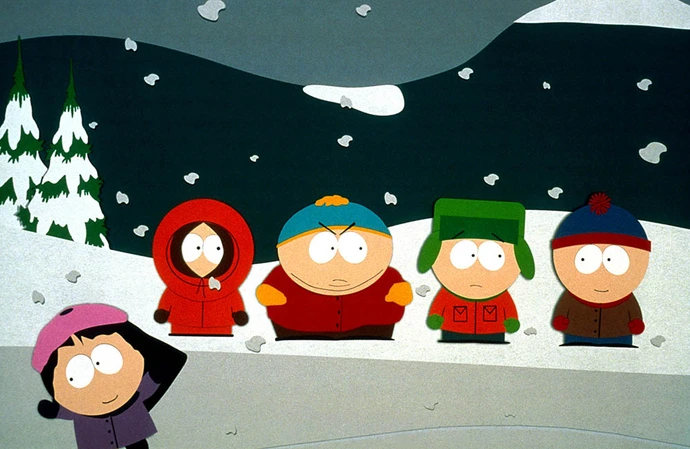 A co-op 'South Park' has been confirmed.
'South Park: Snow Day!' is being developed by Question Games and will be released for the PC, PlayStation 5, Xbox Series X, Xbox Series S and Nintendo Switch in 2024.
Up to four players will be tasked with saving the world during a "snow day".
A press release teased: "Join Cartman, Stan, Kyle and Kenny, in three-dimensional glory, to celebrate the most magical day in any young child's life – a snow day!
"Grab up to three friends and battle your way through the snow-piled streets of South Park on a quest to save the world and enjoy a day without school."
THQ Nordic previously previewed the title at its Digital Showcase in 2022.
The company was tipped to be the publisher for 2014's 'South Park: The Stick of Truth' role-playing game. However, they went bankrupt, prompting them to sell the rights to Ubisoft. Following this, THQ Nordic bought the name and some of its intellectual property.
Along with this game, the firm also teased the remake of 'Alone in the Dark', which was leaked before the showcase, but it gave people some idea of what the gameplay will look like.
Developed by Pieces Interactive, the reimagining of the original 1992 video game will feature a single-player narrative set in the 1920s, where players can choose to play as Edward Carnby (David Harbour) or Emily Hartwood (Jodie Comer), as they make their way through Derceto Mansion to uncover the mysteries within. The game will be playable on Microsoft Windows, PlayStation 5 and Xbox Series X/S.