Jesy Nelson: Online trolls made me grow a thick skin
Jesy Nelson said online trolls made her grow a thick skin and limits her time on social media.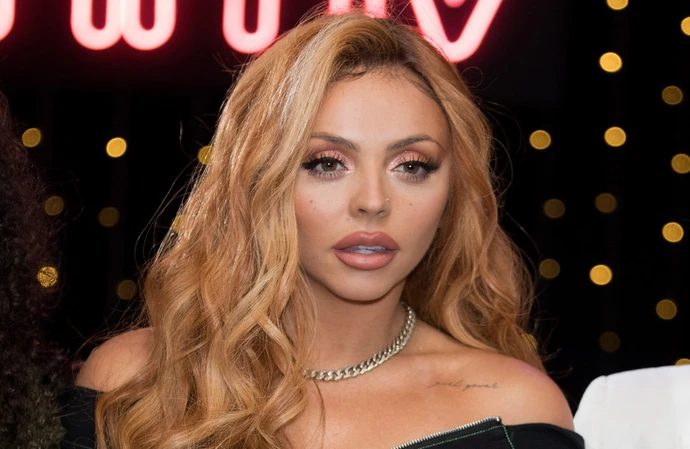 Jesy Nelson says she's developed a thick skin to cope with online trolls.
The former Little Mix member was catapulted into fame after winning the eighth series of 'The X Factor' in 2011 aged 20.
Jessy has made it no secret of the tough time she faced being in the spotlight, revealing that online bullying she received, following her stint on the ITV singing show, drove her to want to commit suicide.
The 31-year-old singer has since developed a thick skin to cope with the merciless bullying at the hands of online trolls and limits her time on social media.
She told The Sun newspaper: "I grew up without social media, and then I was told, 'You've got to have this, you've got to have that.'
"Then you're seeing what the whole world is saying about you. When you are that young girl and you have never been exposed to that, it is a lot to handle. As I have gotten older, I feel really sorry for the people that are constantly saying nasty things.
You learn to ignore it but it's easier said than done. I limit my time on social media."
Breaking her silence on her current relationship with her former Little Mix bandmates - Perrie Edwards, Leigh-Anne Pinnock and Jade Thirlwall – Jesy revealed that she hadn't spoken to the trio in two years.
Discussing her reason to leave, after she announced her decision in a statement back in December 2020, Jessy said whilst the remaining trio shared messages of support at the time she hasn't spoken to them since.
She said: "I don't have any regrets because I had to do what was right for me and I will always cherish the memories I had in Little Mix.
"So no, we haven't talked since then. Never say never, but I honestly wish them the best on their solo journeys now, which is so exciting."