Donna D'Errico jokes about being a 'thirst trap'
Donna D'Errico has taken to social media to post a video of herself in a bikini.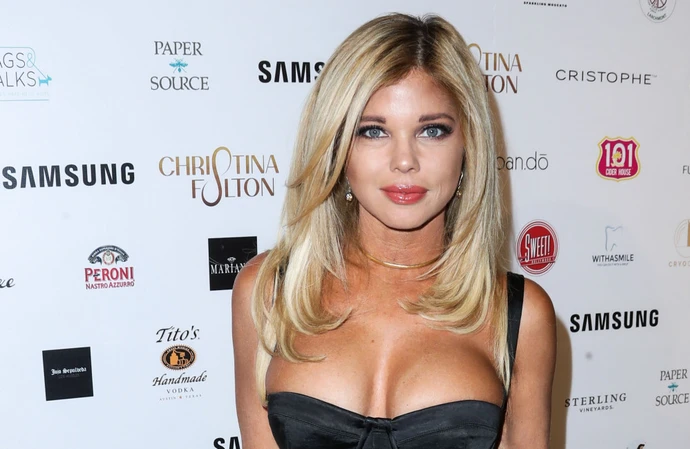 Donna D'Errico has labelled herself a "thirst trap".
The 54-year-old actress - who is perhaps best known for starring in 'Baywatch' - has taken to social media to pose in a skimpy red bikini and to rubbish the idea that she's "too old" to wear two-piece bikinis.
The blonde beauty - who is launching a swimwear line exclusively for over-50s - has posted video of herself on Instagram in which she's seen wearing an eye-catching bikini.
Donna captioned the video clip: "Here's me modelling my new line of bathing suits for women over 50."
The actress also added a series of tongue-in-cheek stickers to her post.
The stickers include "thirst trap", "dad bod", "beach time" and "are you in?".
Meanwhile, Donna recently revealed that she would "never say never" to a 'Baywatch' revival.
However, the actress - who previously played the part of Donna Marco - suggested that it wasn't a likely outcome.
She shared: "I never say never. It's not a good idea to say never, but I kind of already did that. And it was cool when it happened, but sometimes when you redo things, it just doesn't work well.
"The only exception to the rule is 'Cobra Kai', which is amazing. If they could redo 'Baywatch', and it turns out like 'Cobra Kai', I'm all in. But, as I sit here right now my feeling is, I've already done that and it was cool, but let's move on now. I mean, I never say never, but it's not something I think about, ever."