Will Ferrell expected Barbie to make 'real cultural statement'
Will Ferrell wasn't surprised 'Barbie' did so well at the global box office.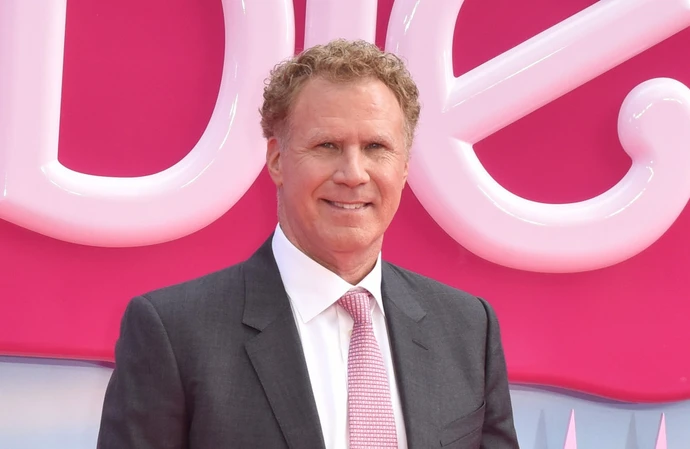 Will Ferrell knew 'Barbie' would have "a real cultural statement" as soon as he walked on set.
The 56-year-old actor portrayed Mattel's CEO in the movie and he quickly realised the film was going to be "huge" as soon as he read Greta Gerwig's script.
He told 'Entertainment Tonight': "I'm so happy for Greta and for Margot [Robbie] and Ryan [Gosling].
"When I read that script, I was like 'this is going to be huge.'
"When I walked onto those sets and saw that Mattel was actually letting this happen, I thought 'Oh my gosh, this could have a real chance to be one of those zeitgeist things that has a real cultural statement.'"
Will - who has been unable to talk about or promote the films he has been in, including 'Barbie', until now because of the 118-day actors strike - believes the movie deserves "every accolade".
He said: "I love that people flocked to see it and they deserve every accolade."
The movie has taken more than $1.4 billion at the global box office.
Will isn't the only star to have got excited when they first received the script.
America Ferrera admitted it was a "no-brainer" for her to sign on to play Mattel employee Gloria - who discovers Barbie in the real world - and she felt "moved" to have been considered.
She previously said: "Once I read the script, absolutely. I finished the script and I was laughing and crying and I just felt so moved that Greta saw me in the role of Gloria. It was a no-brainer."
The 'Ugly Betty' star was impressed by the "stacked" quality of the cast.
America said: "When I came on, it was Margot and Ryan who I had been a big fan of for a long time.
"It was a great cast to join and it just kept getting more and more stacked."
But the star also quipped that she would like to take a "break" from the colour pink after working on the movie.
She said: "I've had a whole lot of pink in my life in the last year. I love pink – I sometimes, you know, wanna break from it - but I love our Barbie pink world."