Taika Waititi gives major update on Star Wars movie
Taika Waititi has insisted he is "still developing" his 'Star Wars' movie but he's in no rush because he wants to "get it right".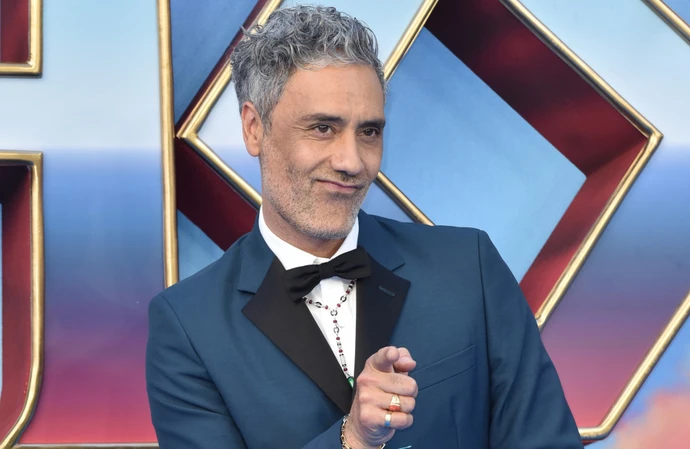 Taika Waititi is "still developing" his 'Star Wars' movie but he's in no rush.
The 48-year-old actor and filmmaker has been linked to an upcoming blockbuster in the long running space saga since 2020, and despite things going quiet he has given a promising update on the project.
He told Entertainment Tonight: "At the moment, I'm still developing something with them.
"Like me, they have a lot of projects going on. I think they're gonna push it until I finish these other projects.
"I've got about four other scripts that I'm trying to finish. My thing is I want to take my time with that and get it right. I don't want to rush this movie."
One such project is new sports comedy 'Next Goal Wins', which is based on the 2014 documentary of the same name.
It follows Thomas Rongen as he leads the American Samoa national team - regarded as one of the weakest teams in world football - to qualification for the 2014 FIFA World Cup.
Reflecting on the documentary, he added: "It was uplifting and it was like the ultimate sports underdog film.
"Also, all of the elements of the film were already there and it just felt very easy for me.
"All I had to do was copy all the best bits that are the elements of the story and it was done."
Meanwhile, Waititi's comments about his 'Star Wars' movie echo those made by Lucasfilm president Kathleen Kennedy earlier this year as she gave an update on both his film, and the planned Disney+ 'Lando' series.
She told ET back in April: "Oh yeah, all that's underway. There's no pivot. No pivot. It's all underway.
"Taika's a little slow. Everybody's busy, but yeah. Those are great projects and we're definitely still doing them."