James Gunn confirms that Superman: Legacy will be released in 2025 as intended
James Gunn has confirmed that his movie 'Superman: Legacy' is set for a summer 2025 release as planned despite the Hollywood strikes wreaking havoc on film release schedules.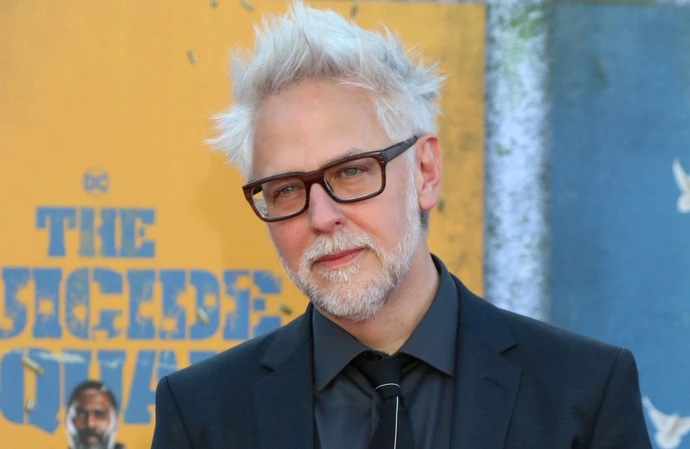 James Gunn has confirmed that the release of 'Superman: Legacy' will not be delayed by the Hollywood strikes.
The co-chair of DC Studios is directing the new origin story that will feature David Corenswet as the legendary superhero and explained that the movie is still on track for a summer 2025 launch despite the lengthy SAG-AFTRA and Writers Guild of America strikes that have caused delays to several projects.
James wrote on the social media platform X: "Thanks to the efforts of our talented crew, who never lost faith during the longest strikes in Hollywood history, and who never let their foot off the pedal, continuing to barrel forward, creating the most amazing character and set designs I've seen in my entire career, 'Superman: Legacy' will be making the originally planned release date of July 11, 2025."
The film has benefitted from some fortuitous timing as the filmmaker had completed the script prior to the writers' strike while the castings of Corenswet and Rachel Brosnahan as Lois Lane were confirmed before actors took industrial action.
Plot details for the superhero movie are minimal, although Gunn has explained that the picture will focus on a younger iteration of the character played by Henry Cavill in previous films.
The 57-year-old director has also spoken of his love of Superman and his personal connection to the project.
Gunn told The Hollywood Reporter: "I completely relate to Superman because he's everything I am.
"He's somebody who is an outsider who feels like an alien, but also the ultimate insider, because he's f****** Superman. And that's kind of like what I feel like."