Nintendo confirms The Legend of Zelda is being turned into a movie
'The Legend of Zelda' is being adapted into a live-action movie, producers have confirmed on X.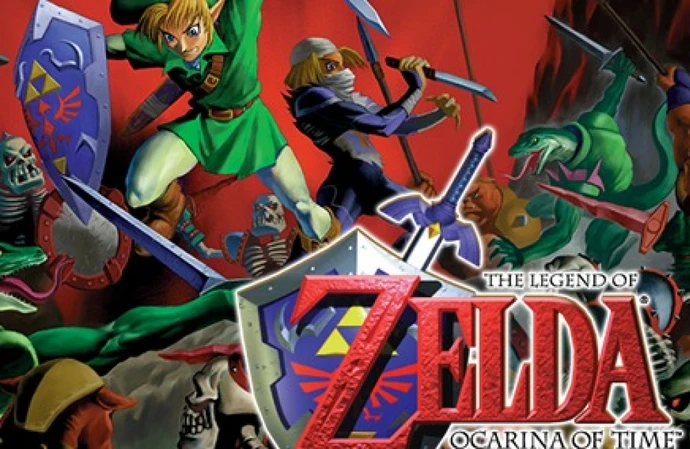 A movie based on 'The Legend of Zelda' is in the works.
The classic Nintendo game - which follows a young boy named Link trying to save a kidnapped princess from an evil force -with Avi Arad and Shigeru Miyamoto set to produce, and Wes Ball reportedly set to direct.
Shigeru Miyamoto wrote on X - previously known as Twitter -: "This is Miyamoto. I have been working on the live-action film of 'The Legend of Zelda' for many years now with Avi Arad-san, who has produced many mega hit film. I have asked Avi-san to produce this film with me, and we have now officially started the development of the film with Nintendo itself heavily involved in the production."
However, the producer - who has previously worked on the likes of 'Spider-Man: Across the Spider-Verse', 'Into the Spider-Verse', 'No Way Home', 'Far From Home', and 'Homecoming' - concluded his post by warning fans could "take some time" but insisted that he remains optimistic about the whole project.
He added: "It will take time until its completion, but I hope you look forward to seeing it."
According to Deadline, 'Jurassic World' writer Derek Connolly is working on the script.
Earlier this year it was reported that game producer Eiji Aonuma would love to see the Nintendo game turned into a movie.
Following the success of 'The Super Mario Bros. Movie' - which grossed over $1.2 billion worldwide, and set multiple box-office records, including the biggest worldwide opening weekend for an animated film and the highest-grossing film based on a video game - Aonuma has said he would love to see a 'Zelda' film and has urged fans of the action-adventure games to make it known that they want to see it happen.
He told Polygon: "I have to say, I am interested. For sure, but it's not just me being interested in something that makes things happen, unfortunately. Maybe the voice of the fans is what's important here."