Barbara Broccoli says James Bond is undergoing 'whole new reinvention'
James Bond producer Barbara Broccoli has admitted it's going to take 'some time' to bring the 007 franchise back to the big screen because the superspy character will undergo a 'whole new reinvention' following Daniel Craig's exit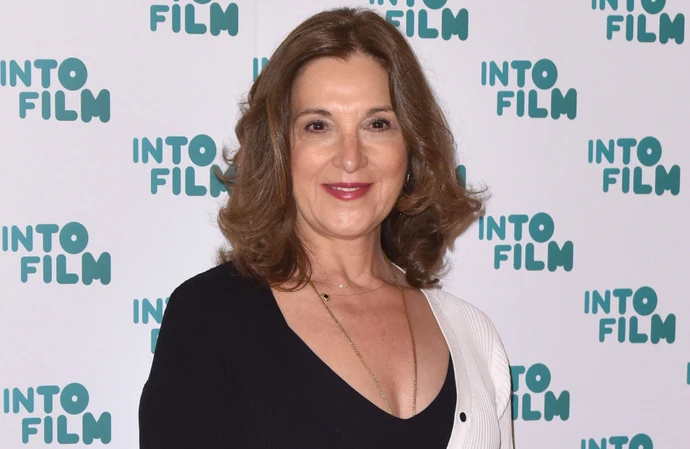 Barbara Broccoli says it will take "some time" to bring James Bond back to the big screen because the character is to undergo a "whole new reinvention".
Movie bosses are currently on the hunt for a new actor to play 007 after Daniel Craig bowed out of the role following his final turn in 2021's 'No Time to Die' and longtime producer Barbara has admitted fans will have to be patient because the Bond franchise is going through some huge changes.
According to Variety, she said: "It's gonna take a while for us to get - you know, it's a whole new reinvention. So it'll take some time."
Barbara has been busy working on James Bond-themed game show '007: Road to a Million' which features 'Succession' actor Brian Cox playing a shadowy villain handing out challenges to contestants in locations across the world linked to the superspy franchise.
Cox has admitted he would have loved to have played Bond villain on the big screen and initially thought the role in the TV show was actually a casting for a new movie.
He told the outlet: "I should have realised that [they[ haven't got a new James Bond so why would they be casting a villain? But I thought: 'This might be my big moment to play a Bond villain.' I've always wanted to play a Bond villain.
Brian added of Bond: "I always loved Roger Moore because Roger Moore was so witty. Bond got less witty as he went on and became quite serious. I was in the Bourne films and I think the Bourne films may have had an effect on the Bond [films]. I'm not sure."
'007: Road to a Million' launches on Prime Video on November 10 and a second series is already in the works. However, Barbara insisted there are no plans for James Bond himself to be seen in a small screen spin-off.
She added: "I don't think so. I think it's the big cinema screen basically. This has been a lot of fun and we'd love this to continue but I think that's probably it."