'We have a script': Chad Stahelski confirms that Ghost of Tsushima movie is progressing
Chad Stahelski has revealed that the script for his 'Ghost of Tsushima' movie adaptation is finished as development continues on the project.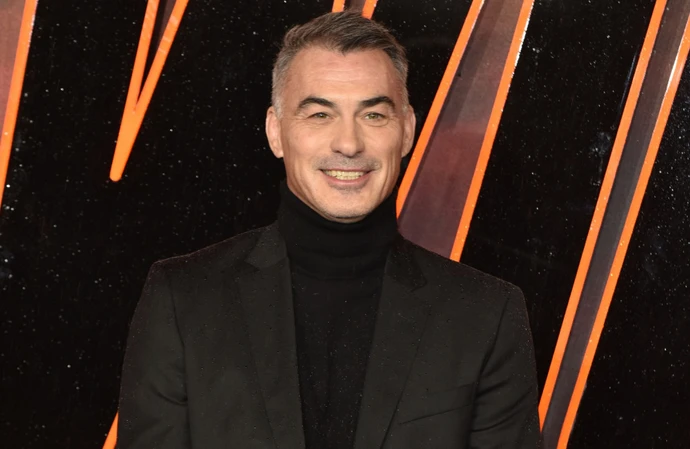 Chad Stahelski has confirmed that the script for the 'Ghost of Tsushima' movie is finished.
The 55-year-old director is helming an adaptation of the PlayStation video game and explained that development is continuing to progress despite the ongoing SAG-AFTRA strikes.
Chad told Screen Rant: "We have a script, we're very close to getting our s*** together on that, as well.
"Development is always tricky. It's studios, it's strikes, and availabilities, and scouting. You have to will things into existence.
"I think the two that I am closest and most interested in are 'Highlander' and 'Ghost of Tsushima'. Both amazing, amazing properties, the story of Ghost is, also, one of my favourite properties of all time."
Japanese influences are evident in Chad's 'John Wick' franchise and he looked to pay homage to the influential filmmaker Akira Kurosawa during a scene in 'John Wick: Chapter 4'.
He explained: "I would say the very first time you see John in Osaka, standing with the cherry blossoms blowing, the big wide shot, he's got his back to us, winds blowing, you have the Kurosawa music going underneath there with the cello."
Lionsgate chairman Joe Drake revealed that a fifth 'John Wick' movie is in the pipeline and Chad admitted that he would be open to returning behind the camera in the Keanu Reeves-led franchise if provided with the perfect story.
The director said: "I'm massively in love with the characters and the world that we've built.
"Do I want to try other things? Yes, but to be brutally honest with you, if I was smart enough and good enough to come up with a way to continue the story, I would.
"It just felt right to end where Keanu and I both just in our hearts and our souls, felt it was good to do what we did. To end it and put a good cap on this and feel satisfied and not go out on it down, but go out on a high. It felt right to end the series like that."