Victoria Pedretti and Alex Wolff cast in 'dark and sexy' thriller If She Burns
'Hereditary' star Alex Wolff and 'You' actress Victoria Pedretti are set to star in a "dark and sexy" psychological thriller.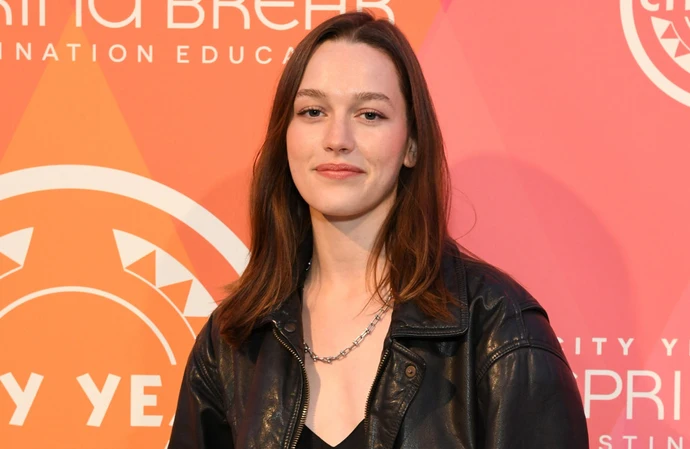 Alex Wolff and Victoria Pedretti are set to star in a "dark and sexy" psychological thriller.
The 'Hereditary' actor is set to direct 'If She Burns' from his own screenplay with the 'You' star taking on the lead role alongside 'Sex Education' actor Asa Butterfield and Jurassic World's Justice Smith.
The movie will see a fiery young woman played by Pedretti as she travels to Europe with her dysfunctional family following a traumatic incident.
She finds a blend of refuge and risk as she sparks an affair with her mysterious neighbour (Wolff), which simmers with family tensions and wildfires as they threaten to push the woman to breaking point.
Multi-talented Wolff is also writing and producing music for the film alongside Karl McComas-Reichl, with the project currently in pre-production.
The cast were attached before the ongoing SAG-AFTRA strike, and filming is set to get underway in Italy next year.
In a statement, Wolff said: "I'm exhilarated to embark on a journey with such remarkable, brave actors like Victoria, Asa and Justice.
"What we put on screen will be daring, ferocious, tender, and honest. I'm honoured to be able to share it."
Producers Jay Van Hoy and Andra Gordon added: "We're excited to partner with Mister Smith and help bring Alex's powerful vision to life with this wonderful cast.
"His evocative portrayal of a young woman contending with mounting internal and external pressure ramps up to a thrilling, poignant climax in a seamlessly heightened world where reality and perception are blurred."
And Mister Smith Entertainment founder and CEO David Garrett promised an "unsettling and mesmerising" story sizzling "with erotic tension".
He said: "Alex's distinctive taste and vision as a director is reflected in the projects he has been involved in to date. For 'If She Burns', he assembled a fascinating and talented young cast who are all currently making their mark across trailblazing film and television.
"Alex's script sizzles with erotic tension and promises to deliver an unsettling and mesmerising experience for the audience."