Joker 2 will be 'really surprising to people', according to its cinematographer
'Joker 2' is in the final stages of post-production and it sounds like fans are in for a ride.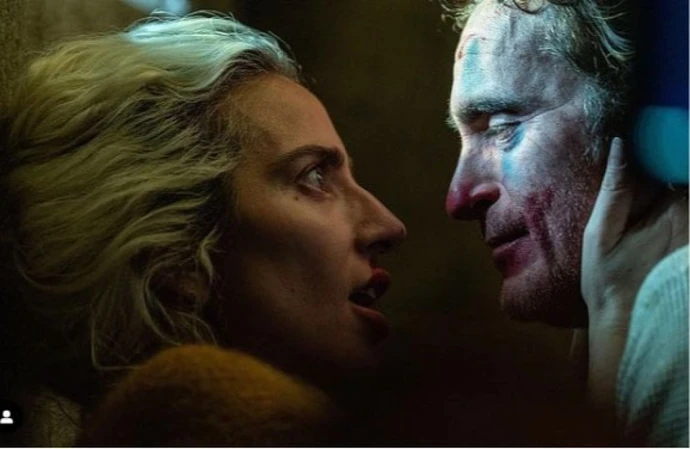 'Joker 2' is "a big swing" and will be "really surprising to people".
That's according to cinematographer Lawrence Sher, who has revealed the follow-up to 2019's 'Joker' - the DC psychological thriller starring Joaquin Phoenix in the titular role as the mentally ill clown who goes on a murdering spree - is almost complete.
He told Definition Magazine: "Something I appreciate about [director] Todd Phillips — who I've done seven movies with, including Joker — is that he's always taking risks.
"We've got the new Joker coming out next year and we're just finishing up post-production on it. This movie is a big swing and it's going to be really surprising to people. I'm so excited for everyone to see it."
'Joker: Folie à Deux' will see Lady Gaga play Harley Quinn and Zazie Beetz is returning as Joker/Arthur Fleck's former neighbour Sophie Dumond.
Additional cast members include Brendan Gleeson and Harry Lawtey.
Brendan revealed that he had joined the movie to have the chance to work with Joaquin again after the pair collaborated on the 2004 film 'The Village'.
He said: "It wasn't the material, which is a great way to get me out of having to answer any questions about the criteria.
"It was the achievement of the first film. I worked with Joaquin before on 'The Village'... And so I knew him from then."