Sydney Sweeney and Vanessa Kirby cast in Ron Howard's Eden
Sydney Sweeney and Vanessa Kirby have replaced Alicia Vikander and Daisy Edgar-Jones in the cast of Ron Howard's survival thriller 'Eden'.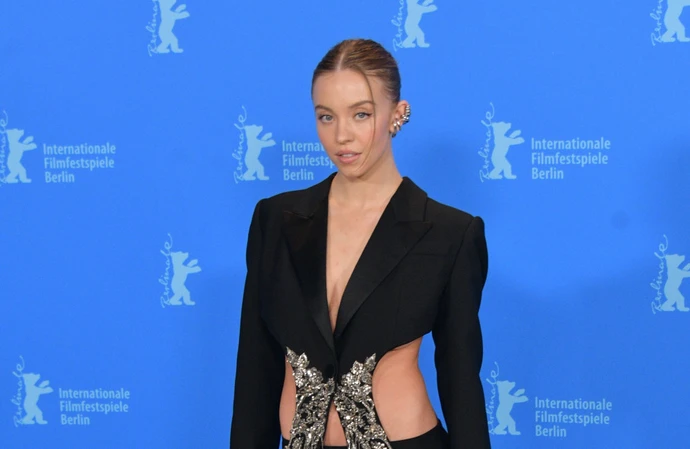 Sydney Sweeney and Vanessa Kirby have joined the cast of 'Eden'.
The pair have signed up to star in Ron Howard's survival thriller, which goes into production at the end of November, and replace Alicia Vikander and Daisy Edgar-Jones in the project.
Sydney and Vanessa join previously announced stars Jude Law, Ana de Armas and Daniel Bruhl while the celebrated composer Hans Zimmer will provide the score for the project in his tenth collaboration with Howard.
The movie, which was previously titled 'Origin of Species', is based on an unsolved mystery that unfolded on a remote island in the Galapagos and charts the lengths that humans will go to in the pursuit of happiness.
Howard has been keen to tell the story for 15 years - ever since he first visited the Galapagos Island where the real-life events took place. Prior to the pandemic, he teamed up with 'Tetris' screenwriter Noah Pink to tell the story.
The 'Apollo 13' director is producing 'Eden' for Imagine Entertainment alongside Brian Grazer and Karen Lunder as well as AGC Studios' Stuart Ford, Bill Connor and Patrick Newall.
The producers say that the picture "explores the human condition in ways that are unexpected, absurd, humourous, sexy, but above all thrilling and deeply suspenseful".
Production is to take place in Queensland, Australia with a small unit filming in the Galapagos.
'Eden' is the latest role for Sydney in what has been a meteoric rise in recent years and she recently explained that she had no intention to slow down.
The 26-year-old star told Variety: "Sometimes I love this crazy run I'm on, because I fall in love with so many characters and I want to do them all. And I love what I do. And then sometimes I'm like, 'OK, maybe I should do one to two projects a year so I can give myself time at home with my family.'
"But I think that I'd get so unsteady. I thrive in chaos. I love having, like, five projects that I'm juggling, and I'm also reading ten scripts and three books at the same time. I love it."