Martin Scorsese's Goodfellas was hated for showing 'the glamour of evil'
Martin Scorsese has admitted his classic mobster movie Goodfellas was hated by cinema-goers for showing 'the glamour of evil'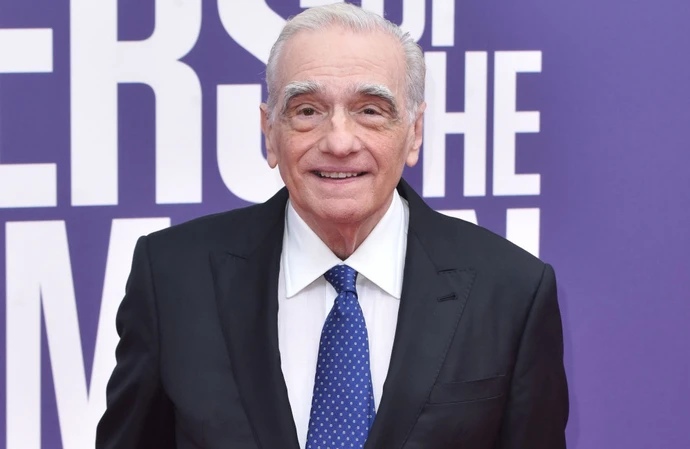 Martin Scorsese says 'Goodfellas' was hated by cinema-goers for showing the "glamour of evil".
The veteran director released his classic mobster movie - starring Robert De Niro, Ray Liotta and Joe Pesci - back in 1990 to widespread critical acclaim and it landed six Academy Awards nominations with Pesci winning for Best Supporting Actor but Scorsese is adamant many film fans didn't like it because it showed gangsters profiting from their crimes.
Speaking at the Montclair Film Festival in New Jersey, Scorsese explained: "It was a nightmare. People were furious. They stormed out of the theatre. It turned out to be the mob humour and the extent of the violence. The glamour of evil. That's what they got mad at. I said: 'But that's what it looks like to young people growing up, and at the end, you see in the last half hour of ['Goodfellas'] that they pay for it'. But the point is that sometimes evil is glamorous, and it is something that can be enjoyable [to watch] ... sin is easy. Forgiveness is hard."
During the talk - which was hosted by Stephen Colbert - Scorsese also mentioned actor he wished he'd worked with - naming 'The Godfather' star Marlon Brando as his top pick. He revealed the pair met to talk about doing a movie together, but the project didn't pan out.
Colbert asked: "Did you hang? Did he talk?" and the director replied: "Oh yeah, he talked. He knew everything. He was a genius."
The other actors Scorsese named as dream collaborators included Spencer Tracy, Barbra Streisand and Barbara Stanwyck.
It comes after the director admitted he hopes the younger generation can use "new technology" to "evolve" cinema into a "new form". The legendary filmmaker hopes that the likes of AI can have a positive impact on cinema, but he says it's up to the "younger people" to ensure it is used effectively. Speaking on Sky News' 'Backstage' podcast, he said: "Well my hopes are such that with the new technology and the new generations and younger people seeing the world in a different way, that cinema will evolve itself into a new form. And that's up to the younger people."