Aaron Sorkin departs CAA after agent made statements in support of Palestine amid conflict
Aaron Sorkin has departed CAA after an agent made a controversial statement about the Israel-Palestine conflict.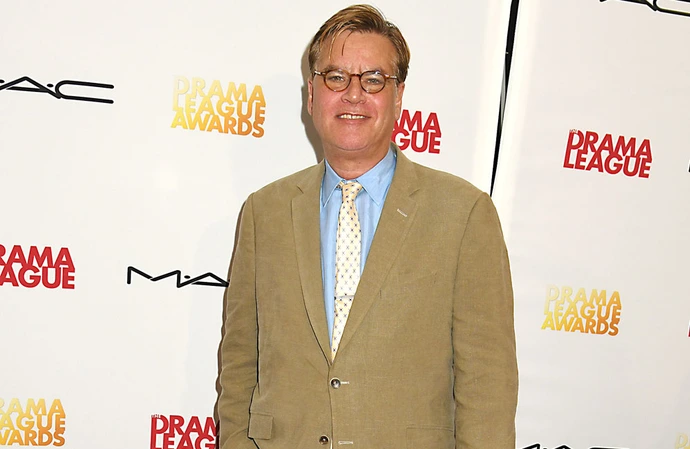 Aaron Sorkin has departed CAA after blasting a statement an agent made about the Israel-Palestine conflict.
The 62-year-old writer announced he was leaving the talent agency as he dubbed their employee Maha Dakhil "just wrong" for reposting statements from a pro-Palestinian account in light of the October 7 attacks by Hamas which saw more than 1400 Jewish people slaughtered by the terrorist group.
He said: "Maha isn't an antisemite, she's just wrong. She's a great agent and I'm very proud of the work we did together over the last six years. I'm excited to be returning to WME."
Maha - who represents clients like Tom Cruise, 61, and Natalie Portman, 42, - left the company's internal board after publishing criticism of Israel and said goodbye to her leadership roles as the co-head of the motion pictures department but will continue to collab with clients.
On a post on Instagram - which was originally shared by an account named 'Free Palestine' that read "You're currently learning who supports genocide", she added: "That's the line for me."
Maha - who was reacting to the Israeli government bombing and turning off the water in Gaza, where 2.2 million people live - continued on a second post on October 18: "What's more heartbreaking than witnessing genocide? Witnessing the denial that genocide is happening."
After backlash, she offered an apology for her "hurtful language".
She told Variety: "I made a mistake with a repost in my Instagram story, which used hurtful language. Like so many of us, I have been reeling with heartbreak. I pride myself on being on the side of humanity and peace. I'm so grateful to Jewish friends and colleagues who pointed out the implications and further educated me. I immediately took the repost down. I'm sorry for the pain I have caused."