Henry Cavill's 'Highlander' reboot will be 'like prequel to original movie'
'John Wick' director Chad Stahelski has said the 'Highlander' reboot starring Henry Cavill is like a prequel to the original flick.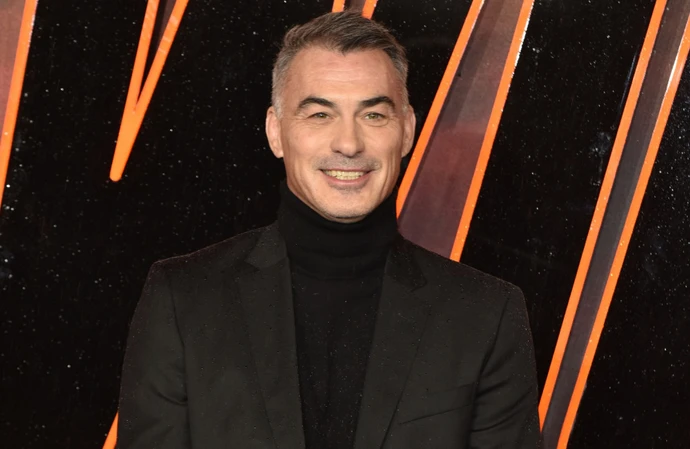 'Highlander' director Chad Stahelski says the reboot of the fantasy film starring Henry Cavill will feel like a prequel to the original movie.
The 1986 classic, starring Christopher Lambert as immortal swordsman Connor MacLeod, quickly became a fan favourite franchise and stretched across five films, two TV series – and an anime film.
It's now set for a reboot with 'Superman' actor Henry Cavil set to star as the Scottish warrior, who battles other immortals to be 'the one' survivor with the superpower to live forever.
'John Wick' director Chad, who was enlisted to take over the project in 2016, hinted his approach would be to launch a series of movies and not just the one.
Speaking on the 'Happy Sad Confused' podcast, the filmmaker said: "I think we have some very good elements now. The trick is when you have the tagline 'There can only be one,' you can't just kill everybody the first time.
"I'll say it for you first, our story engages a lot of the same characters and stuff like that, but we've also brought in elements of all the TV shows, and we're trying to do a bit of a prequel... so we have room to grow the property.
"'Highlander', I can tell you right now… if we got our s*** together and we pull off the feature, we have ideas for days about how to make the coolest characters and to make that an epic TV show,
"I just think that's a rich, rich, rich, rich mythology. When you can pick any period in time, any nationality, any culture, any type of person and make them an immortal, then have to duel and deal with the burden of immortality, that's f****** cool to me."
Henry previously expressed his excitement about taking on the Connor MacLeod role following his run of bad luck on previous projects including a cancelled return as Superman.
He said: "Deep diving into franchise storytelling with all the tools at our disposal, is going to make this an adventure I (and hopefully all of you) shall never forget.
"And as you can see from the swipe, I've lately been dipping into some of my Scottish heritage, and inadvertently getting my baseline research underway!"