Gary Oldman cast in Paolo Sorrentino's new Naples movie
Gary Oldman has landed a part in Paolo Sorrentino's new film which is described as a love letter to his home city of Naples.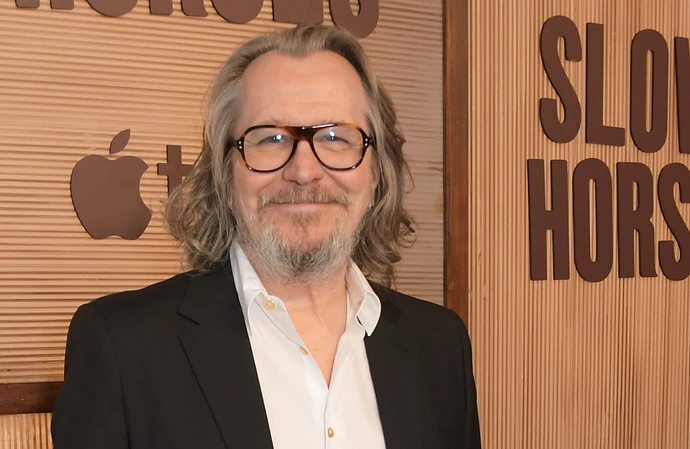 Gary Oldman has been cast in Paolo Sorrentino's new film.
The 65-year-old actor has landed a role in the untitled Italian-language drama that is currently filming in Naples.
Details about Oldman's part have not been revealed, but Sorrentino's film is about a woman named Partenope "who bears the name of her city but is neither siren nor myth".
In Greek mythology, Parthenope – as she is known in English – is the name of a siren who, after failing to lure Odysseus with her songs, cast herself into the sea and drowned. Her body washed up on a symbolic foundational rock where Naples lies.
Sorrentino said: "Her long life embodies the full repertoire of human existence: youth's lightheartedness and its demise, classical beauty and its inexorable permutations, pointless and impossible loves, stale flirtations and dizzying passion, night-time kisses on Capri, flashes of joy and persistent suffering, real and invented fathers, endings and new beginnings."
Previously announced cast members include the Italian stars Luisa Ranieri, Silvio Orlando, Stefania Sandrelli, Isabella Ferrari, Peppe Lanzetta, Alfonso Santagata, Lorenzo Gleijeses, Silvia Degrandi and newcomer Celeste Dalla Porta.
The movie is being shot between Naples and Capri with Sorrentino producing with Lorenzo Mieli, Anthony Vaccarello and Ardavan Safaee.
Meanwhile, Gary previously suggested that streaming services were a good thing for the film industry as they take "a lot of pressure" off directors to have instant success with their projects.
The Oscar-winning actor said: "With the streaming systems it takes a lot of pressure of the opening weekend because they don't have to open in the same way.
"Films are now dropped rather than released and two, three or four minutes counts as a view. It's a whole different thing."