Neill Blomkamp didn't want to disguise Archie Madekwe's height in Gran Turismo
Gran Turismo director Neill Blomkamp refused to use camera tricks to disguise Archie Madekwe's height after discovering he was much taller than real life gamer-turned-racing driver Jann Mardenborough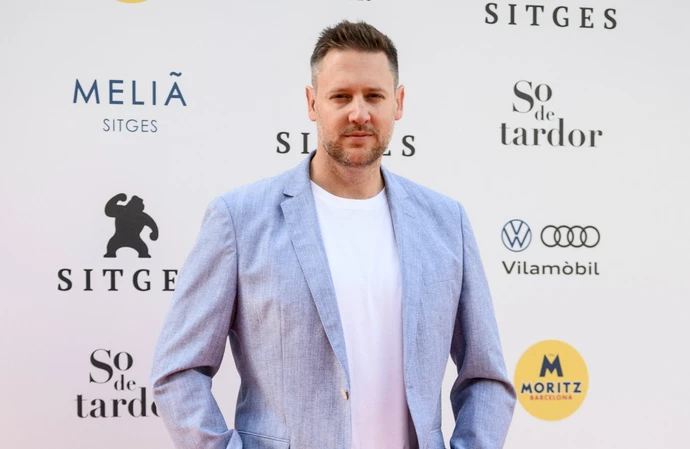 Neill Blomkamp refused to use camera tricks to disguise Archie Madekwe's height in 'Gran Turismo'.
The actor was cast as gamer-turned-racing driver Jann Mardenborough in the film but director Neill soon found out the actor was much taller than his real life counterpart - but he decided he didn't want to cover up the discrepancy because he can't stand "overly manicured fakeness" in films.
He told The Hollywood Reporter: "When it came to shooting the scenes, I purposefully just shot them. It wasn't like I tried to make him shorter or other people taller. My whole approach is just to try to be as naturalistic as possible, and I don't like it when you're creating a synthetic or an overly manicured fakeness to what you're shooting, I like it to just be raw. So I just let his height be what it is on purpose."
However, Archie's height did become an issue when he attempted to squeeze himself into cars designed for much shorter drivers.
Neill went on to say: "Where it [his height] was an issue was in the race cars. He's so tall that we had to make custom considerations. We had to pull seats out of cars a lot of the time.
"We had to give him seats that made him comfortable and so that he could fit in the vehicle properly. We also had issues with cameras a lot of the time. It's so claustrophobic in the car that we actually cut at the top of his eyeline a lot of the time, because the camera couldn't physically tilt up more."
The director admitted his star "hated" filming in the cars because it was such a tight fit.
He added: "He ... absolutely hated getting in the car. I mean, it got to the point where I referred to it as the iron maiden; that's how much he hated it. So he just didn't want to get in the car, but what's cool about it is when he saw the film, he was like: 'OK, that was worth it. It feels real and it is real'. So Archie suffered, but it puts the audience there with him."
'Gran Turismo' hit cinemas earlier this month.