Thunderbolts movie is 'not what people are expecting'
The 'Thunderbolts' movie will be different from other films in the Marvel Cinematic Universe (MCU), according to director Jake Schreier.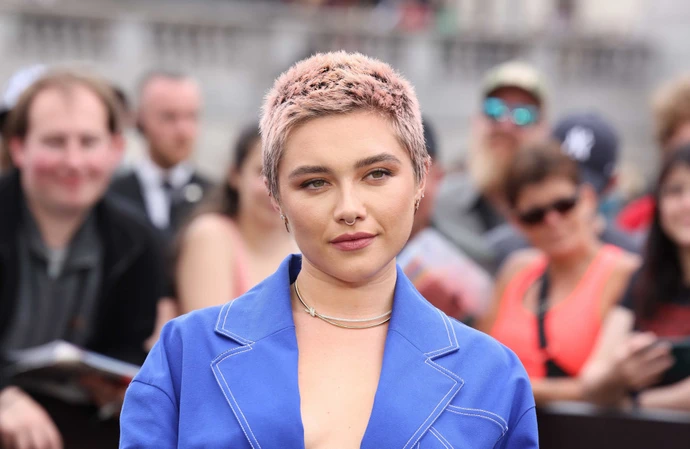 The 'Thunderbolts' movie will be different from other films in the Marvel Cinematic Universe (MCU).
'Thunderbolts' director Jake Schreier has insisted that his upcoming movie about a group of former villains and anti-heroes put together by Contessa Valentina Allegra de Fontaine, the Director of the CIA, will feel very different to other MCU ensembles such as 'Avengers'.
He explained to Screen Rant: "I can't say what it is, but I can say that there is something different. And I think that, again, when you look at something like 'Beef 'there's a specificity of character that then makes the whole thing feel more universal, because it comes from something so personal. And I think that something that was exciting about 'Thunderbolts' is it's not a sequel. It's a new story, and it's a set of characters that maybe we've met a little bit in the MCU before, but this is a very new take on who they are and what brings them together. Probably not what people are expecting from it, but I guess I can't really say more than that."
The film – slated for release in December 2024 - follows a group of antiheroes as they are recruited by the government to go on missions and Jake previously discussed the challenge of combining a "personal" movie with something that will impress audiences across the world.
The 'Beef' director explained to Collider: "It's about characters and whether there is something specific to those characters that brings them together and something that they're going through that isn't the most traditional superhero story to be told.
"We want to make a big universal movie that everyone can connect to but you can only do that by making something that feels personal and I think that's what's exciting about the project."
Florence Pugh, Sebastian Stan and Harrison Ford are all set to feature in 'Thunderbolts' and Jake confessed he would've been foolish to turn down the chance to work with such a star-studded cast.
He said: "What jumped out was that the cast is just incredible, how you could not be excited to work with that group of people."