'The more real it felt, the funnier it gets': Josh Greenbaum used actual dog footage for Strays
Josh Greenbaum wanted footage of real dogs to be used in his comedy film 'Strays' to add to the humour of the movie.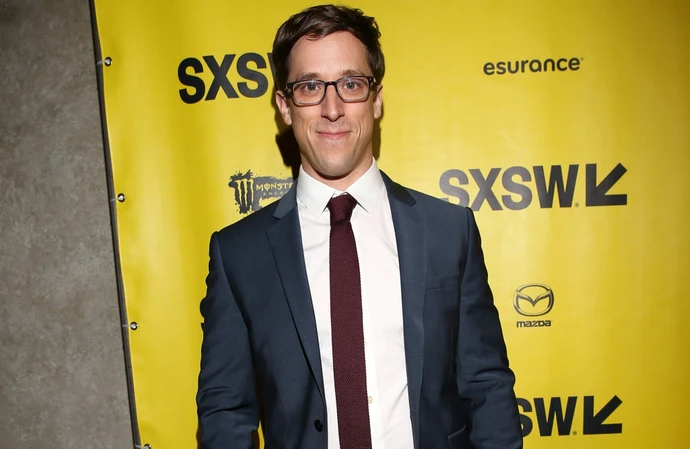 Josh Greenbaum incorporated footage of actual dogs into the making of 'Strays'.
The director has helmed the new comedy movie that tells the story of abandoned pooch Reggie (voiced by Will Ferrell) and his attempts to get revenge on his abusive former owner Doug (Will Forte) and made sure that footage of real canines was heavily featured in the project.
Speaking to Collider, Josh said: "I would say 95 per cent of what you just watched is all real dogs, which was really important to me.
"Obviously, any time it was unsafe for a dog to do anything, it was like, 'Alright, we're gonna go full CG', but for me, I really wanted to make sure at the start that you felt that you were watching real dogs."
Josh feels that audiences are aware of the way dogs behave and opted against using CGI trickery for the flick – which also features the voices of Jamie Foxx and Isla Fisher.
He explained: "You could put an elephant up in a film, and I'd be like, 'Yeah, that's pretty good', because I'm around an elephant for, like, five minutes a year at the zoo when I take my kids there, but I think for dogs, I know dogs, we all know dogs.
"We live with them, their behaviours and mannerisms, and I just wanted them to feel as real as possible because the more real it felt, the funnier it gets, right? You're not being pulled out, I think, for adult audiences. Kids will just go with it."
Josh also revealed that the writer Dan Perrault and the crew were constantly coming up with new jokes in the explicit comedy.
He said: "We just kept rewriting and trying to flush jokes and beat things. The set pieces that we had with the film we had decided before production, but the dialogue and the jokes within them we could keep working on."