Suicide Squad director David Ayer regrets Joker's tattoo
Suicide Squad director David Ayer regrets giving Jared Leto's Joker character a tattoo across the forehead of the word 'Damaged' - insisting 'not every idea is a good idea'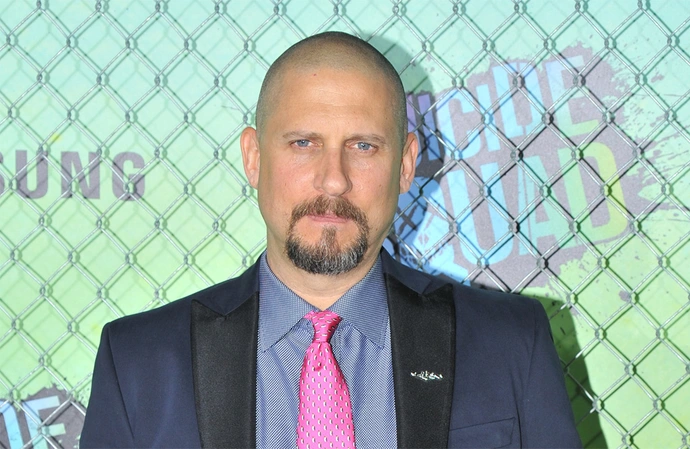 'Suicide Squad' director David Ayer regrets giving Jared Leto's Joker character a controversial tattoo.
The character was seen in the 2016 film with the word 'Damaged' inked across his forehead, but he has now admitted the tattoo was a bad idea and he should have done things differently.
In a post on X - the platform formerly known as Twitter - he wrote: "I own the tattoo idea 100 per cent. It was my choice. Original idea is it would say 'Blessed' and not 'Damaged.'
"Now having said that - I regret that decision. It created acrimony and division. Not every idea is a good idea. And I'll just be in the corner here while the internet slaps me around for this post."
David has previously been calling for a director's cut of the movie to be release, however, studio bosses have insisted it won't happen.
After a movie journalist posted a tweet stating: "The version of #SuicideSquad that we've all seen was not the movie @DavidAyerMovies wanted to release," the director responded by tweeting: "This is a good question. My cut would be easy to complete. It would be incredibly cathartic for me. It's exhausting getting your ass kicked for a film that got the Edward Scissorhands treatment. The film I made has never been seen."
He also tweeted a picture of Leto in character, adding: "Jared killed it. But no one knows."
Ayer's movie was followed by a standalone sequel directed by James Gunn called 'The Suicide Squad' in 2021, but the Leto did not reprise his role as Batman's nemesis who was also played by Joaquin Phoenix in a separate movie called 'Joker' in 2019.