Hot Wheels movie races ahead
A movie based around the Hot Wheels car toys is moving ahead with reports suggesting bosses at Mattel and Warner Bros have launched a search for a director to take on the project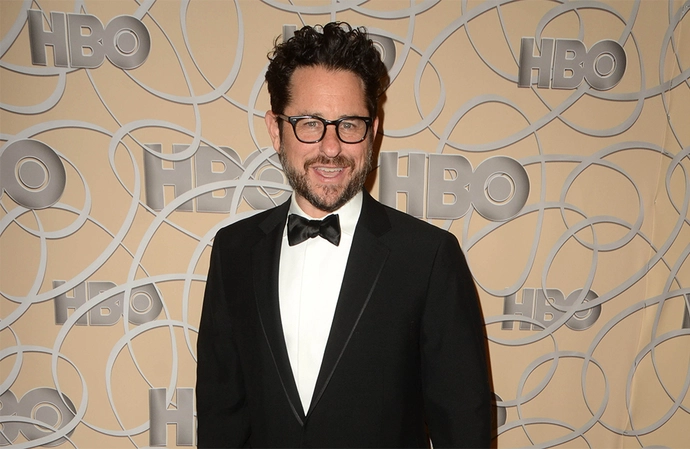 The 'Hot Wheels' movie is racing ahead with studio bosses reportedly launching a search for the right director.
The film - based on Mattel's popular car toys - is being produced by 'Star Trek' moviemaker J.J. Abrams and the project is said to be moving forward quickly following the success of Mattel's 'Barbie' movie which recently broke the billion dollar benchmark at the global box office amid reports the hunt is on for a director to take charge.
Sources told The Hollywood Reporter "the studio is out to directors" despite the film not having a script in place yet.
Abrams previously opened up about the concept for the film, insisting it's not going to be a shallow action movie based around car chases. He told the New Yorker: "For a long time, we were talking to Mattel about Hot Wheels, and we couldn't quite find the thing that clicked, that made it worthy of what Hot Wheels – that title – deserved … Then we came up with something emotional and grounded and gritty."
'Hot Wheels' is among a number of other Mattel projects in the works which includes a Polly Pocket movie which is being written and directed by Lena Dunham and a big screen outing for Barney the Dinosaur starring Daniel Kaluuya.
Mattel Films executive Kevin McKeon previously insisted the Barney movie won't be what many are expecting, telling the New Yorker: "We're leaning into the millennial angst of the property rather than fine-tuning this for kids. It's really a play for adults. Not that it's R-rated, but it'll focus on some of the trials and tribulations of being thirty-something, growing up with Barney – just the level of disenchantment within the generation."