Robert De Niro in the dark about Martin Scorsese's Jesus film
Robert De Niro has no idea if Martin Scorsese will ask him to star in his proposed new movie about Jesus Christ.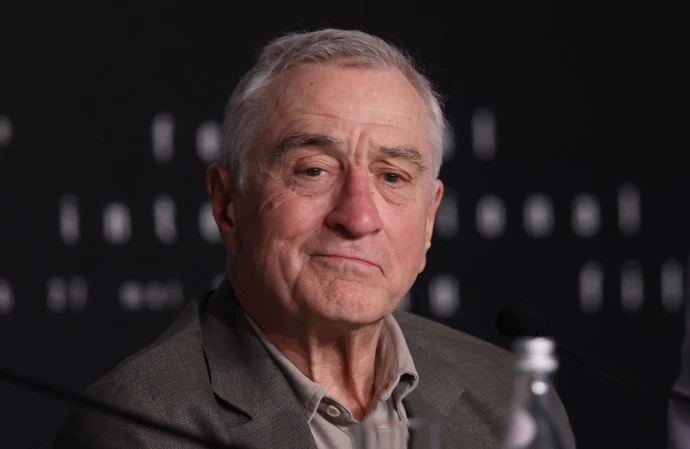 Robert De Niro is unsure if he will star in Martin Scorsese's film about Jesus Christ.
The legendary director announced recently that he would be making a movie about Jesus after meeting with Pope Francis at the Vatican but De Niro is uncertain as to how he would be able to fit into the project.
Speaking to Variety, the 'Killers of the Flower Moon' actor said: "I don't know who I'd play. He might - if he asked me, at the end of the day, I don't know.
"I don't know what will happen. He (Scorsese) knows, he'll think of something for me that I would do."
Scorsese, 80, has lamented how he is running out of time to make more films and De Niro can understand why the 'Goodfellas' director doesn't want to squander the chance to tell the stories that appeal to him.
The 79-year-old actor explained: "Marty is very concerned about time, as he should be. More so, say than me. I'm an actor, basically. So I can do more things in the time that - I don't want to say (the time that) 'I have left', but I have to say it like that.
"Marty also - he said the other day in Cannes - he only has so much time. So when he does a project, it's a couple of years. So every one is very, very important. So that could be his.
"He hasn't told me anything about it, but it doesn't mean..."
Scorsese suggested that his advancing years makes it harder for him to make movies even though his imagination is as vibrant as ever.
He said: "I wish I could take a break for eight weeks and make a film at the same time.
"The whole world has opened up to me, but it's too late. It's too late. I'm old. I read stuff. I see things. I want to tell stories, and there's no more time."