Phoebe Waller-Bridge plays 'unique' role in Indiana Jones and the Dial of Destiny
Phoebe Waller-Bridge considers her character in 'Indiana Jones and the Dial of Destiny' to be a "unique" ally for Harrison Ford's hero.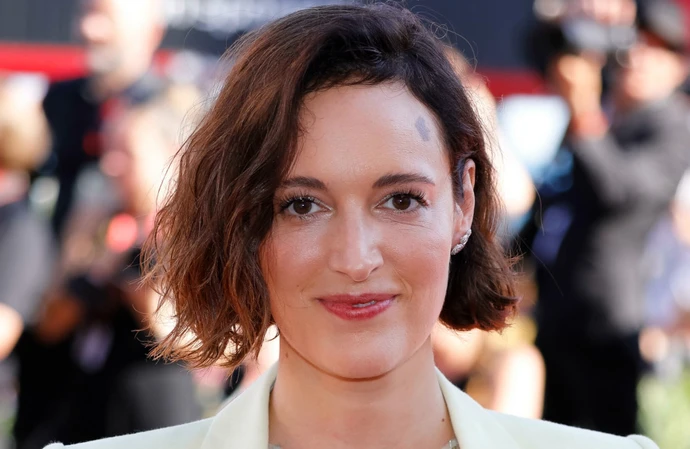 Phoebe Waller-Bridge plays a "unique" character in 'Indiana Jones and the Dial of Destiny'.
The 37-year-old star features in the movie as Indy's goddaughter Helena Shaw and thinks that her alter ego differs from the former female allies of Harrison Ford's archaeologist.
Phoebe told Total Film magazine: "I think they really achieved something extraordinary: she fits into the canon, and she feels like there is certainly an energy that she shares with all the characters that have come before, especially with the female parts, but she is unique, and she has a fresh voice.
"She was somebody who was mysterious from the off. I think (Indy's) often been the mystery to these characters before, especially his female counterparts, and I think there's something really unusual in how they flip that here."
Phoebe had the chance to work with iconic composer John Williams for the first time on the film – which is released in June – and was honoured that Helena was given her own theme.
The 'Fleabag' actress said: "I still haven't really found the words for that. I managed to actually meet John at the Oscars.
"To be able to say thank you to him for all the work that has inspired me over the years, but then also to specifically say, 'Thank you for writing me a theme', was one of the purest and most precious moments in this side of my professional life. That was the best."
Meanwhile, Harrison has confirmed that the movie will definitely be his last outing as Indy.
He told the publication: "This is the final film in the series, and this is the last time I'll play the character. I anticipate that it will be the last time that he appears in a film."