Guy Ritchie bans guns from his film sets after Rust tragedy
Guy Ritchie no longer uses real firearms on the set of his films following the tragic incident on 'Rust' that resulted in the death of cinematographer Halyna Hutchins.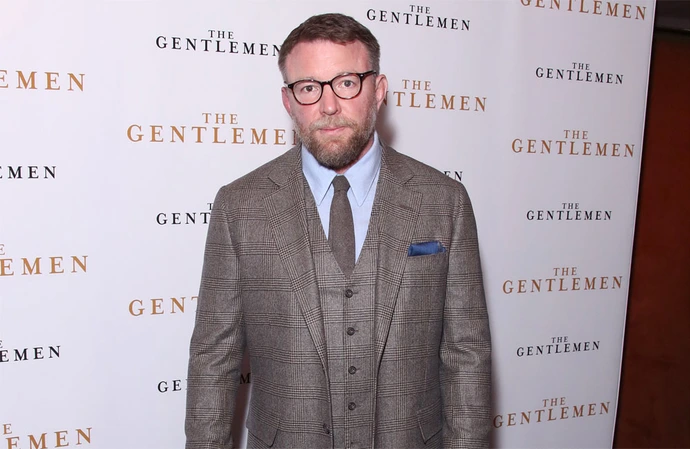 Guy Ritchie has banned real guns from his film sets following the 'Rust' tragedy.
The 54-year-old director is a veteran of the action genre and many of his movies feature firearms but he only used Airsoft pellet weapons on his new film 'The Covenant' – which stars Jake Gyllenhaal as a US Army sergeant who returns to Afghanistan in an attempt to rescue an interpreter who helped him during the war.
Cinematographer Halyna Hutchins was killed by a prop gun with real bullets fired by actor Alec Baldwin in October 2021 on the set of the Western film and Guy says "the whole game has changed" since the incident.
He told Newsweek magazine: "That whole thing has changed now, the whole game has changed. We haven't used a real weapon since (the 'Rust' shooting). So there were no real weapons. It's the first shoot that we had, which I have to tell you, it's a tremendous relief for all of us.
"(Airsoft weapons) look as good as real weapons, they do all the functions as a real weapon. You get a gas discharge. It all seems as authentic as it can be, but as Jake said, it's Airsoft though. No one can get it any trouble."
Guy confessed that he never enjoyed using guns during the making of his films and the 'Rust' shooting made him re-evaluate the process.
The 'Lock, Stock and Two Smoking Barrels' director said: "I've never liked real firearms.
"I had no idea why we carried on in the industry with real firearms. It was just one of those things that everyone did, and it's a tremendous relief, as I'm sure it is for Jake, as much as it is for me, that you don't have that sword hanging over us any longer."