Richard Curtis will not be writing any more films
'Love Actually' screenwriter Richard Curtis does not intend to write any more films as he finds his work repetitive.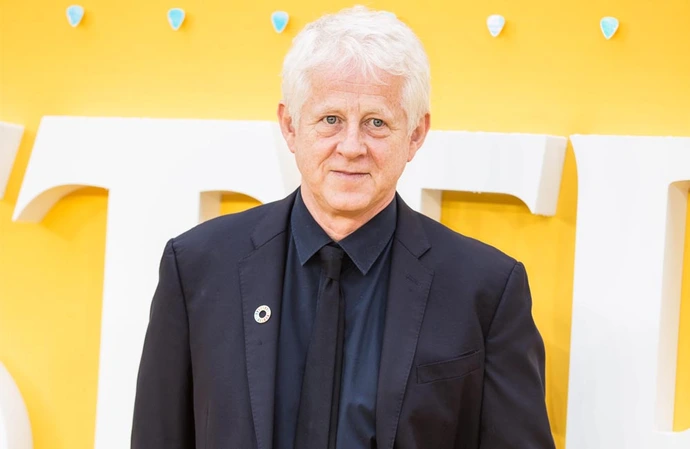 Richard Curtis does not plan to write any more films.
The 66-year-old screenwriter is famous for penning romantic comedies such as 'Four Weddings and a Funeral' and 'Love Actually' but has ruled out writing another movie as he finds his work repetitive.
Richard told Jon Snow on the Snowcast: "I'm not sure I'll ever write another film because I like other people's films more than mine now.
"I remember the shock when I saw 'Notting Hill'. I thought, 'Oh my God it's exactly the same film as 'Four Weddings!'"
Curtis – who also had TV hits with 'Blackadder' and 'The Vicar of Dibley' – admits that he was left exasperated by the way his films were marketed.
He said: "When I see trailers for my movies, everything's in the wrong order, they give away the plots, they use shots that aren't in the film."
The Comic Relief co-creator accepts that his work is not to everybody's taste and "has a lot of respect for people" who do not like his movies – although he would always advise critics to look at themselves too.
Curtis told Big Issue magazine: "I've got a lot of respect for people who don't like my films. As long as, in their own lives, they're trying to change things rather than simply trying to knock things down."
Critics have accused the writer's films of lacking diversity and featuring what could be seen as sexist plotlines and he suggested that he would write pictures differently now in response to campaigns such as the Black Lives Matter movement.
Richard said: "I think I would write different movies now. Things do change and that is what is exciting about a moment like this.
"We are all re-calibrating, we are all thinking about things in different ways. We have a really impatient younger generation who are focusing on things that I never focused on. You know, I'm hopeful."