David Lowery couldn't resist the chance to direct Peter Pan and Wendy
David Lowery couldn't resist the opportunity to direct 'Peter Pan and Wendy' even though it was "daunting" to get behind the camera for the adaptation of the classic tale.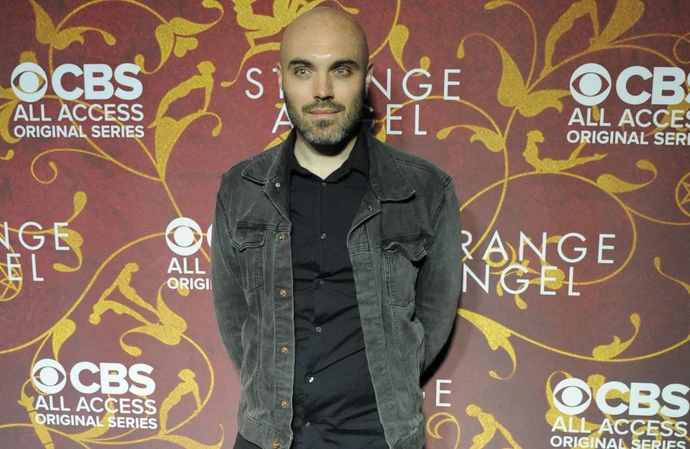 David Lowery couldn't resist the chance to direct 'Peter Pan and Wendy'.
The 42-year-old filmmaker is helming Disney's new live-action take on J.M. Barrie's 'Peter Pan' and confessed that he had worries about stepping behind the camera before succumbing to temptation.
In a new featurette for the movie, David said: "Peter Pan is one of the crown jewels of the Disney library. The idea of adapting it live-action was very daunting, but ultimately I decided it was too good an opportunity to pass up."
Jude Law is starring in the film – which will be released later this month – as antagonist Captain Hook and David praised his "deliciously evil" take on the villainous pirate.
The director said: "I love how deliciously evil this Captain Hook is. And to watch Jude go toe to toe with Peter.
"This take has had such impact on people's imagination. The iteration looks at why this feud between the two of them started."
Lowery explained how every day on the movie, which also stars Alexander Molony and Ever Anderson as Peter Pan and Wendy Darling respectively, "was a joy" as the cast and crew brought the classic tale to life.
The 'Pete's Dragon' director said: "Every day was a joy bringing this film to the screen. Our goal was to give the audience who love Peter Pan, to give them everything that they want, with all this adventure, all the action on a huge scale."
Jude hailed the director for adding even more humanity to the much-loved story of the boy who wouldn't grow up.
The 50-year-old star said: "It's this incredible story that never ceases to amaze. What David's done that's remarkable is he's made it more human, more possible."