Russell Crowe will not be involved in Gladiator sequel
Russell Crowe has confirmed that he will have no involvement in the sequel to Sir Ridley Scott's historical epic 'Gladiator'.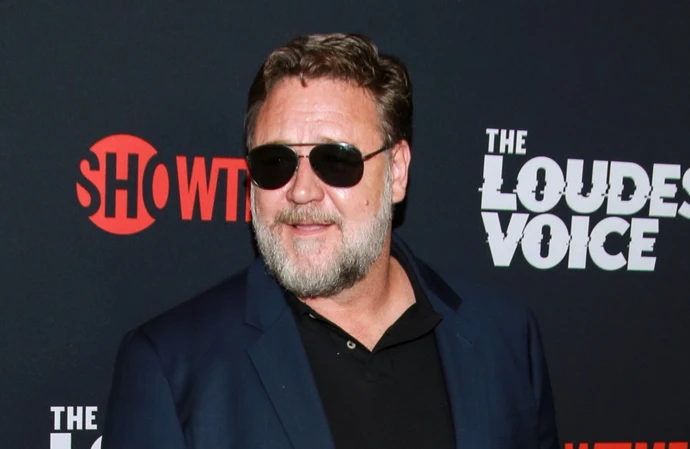 Russell Crowe has confirmed that he will not be involved in the 'Gladiator' sequel.
The 58-year-old actor won an Oscar for his portrayal as Roman General Maximus Decimus Meridius in the historical epic but revealed that director Sir Ridley Scott and the crew have not been in contact with him about the long-awaited follow-up – which is set to take place 20 years after the first film.
Russell told RTE Radio One's 'The Ryan Tubridy Show': "I'm sure at some point in time they'll want to ask me about something, but they haven't brought anything up in a while.
"It's an extension of the narrative, but it is long beyond Maximus' passing, so it doesn't really involve me at all."
The sequel will star Paul Mescal as Lucius, the nephew of Commodus (Joaquin Phoenix) who was killed by Crowe's Maximus. Barry Keoghan and Denzel Washington are both set to feature and Crowe thinks that the movie is a "smart idea".
He said: "I hear that young fella Paul is a good dude and I wish him the best of luck with it. I think where they're picking the story up from, a young Lucius, stepping into the role of emperor. I think that's a very smart idea within the world of the film that we created."
A number of original crew members are returning for the new 'Gladiator' flick and Russell is envious that they will get to experience working on another blockbuster.
The 'A Beautiful Mind' star said: "You know, no doubt I'll end up having hundreds of friends of mine working on it. I already know designers and leather workers marking the armour and things like that."
Russell continued: "I don't want to dwell on it too much because it does take me back to a period of time when obviously I was significantly younger. And you know, the rose-coloured glasses of that experience now are perfectly crystallised.
"I look back on it and I loved every minute of it, and that wasn't actually the case at the time. I do like being on a period movie set. Stepping into those sorts of costumes and those sorts of situations and stuff, it has great appeal to me. There's a slight edge of jealousy that people get to have that experience that I had once."