Rina Sawayama turned down John Wick role at first
Rina Sawayama initially turned down the chance to play Akira in 'John Wick: Chapter 4' before being convinced by director Chad Stahelski.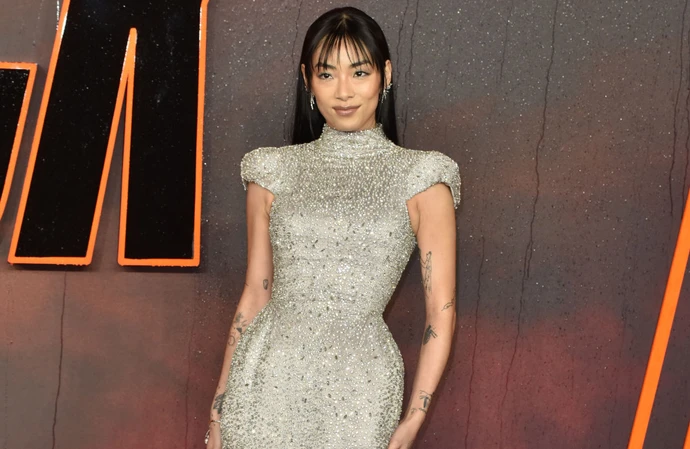 Rina Sawayama needed to be convinced to join the cast of 'John Wick: Chapter 4'.
The 32-year-old singer makes her movie debut as Akira in the new action flick but director Chad Stahelski revealed that she initially turned down the part.
The 54-year-old filmmaker told Entertainment Weekly: "I got on a phone call with her. (I said), 'Hi, I'm Chad; I'm the director of John Wick.' And she was like, 'Oh, I like these movies.' I was like, 'That's good; how would you like to be in one?'
"And there was a little awkward silence. It was like, 'Yeah, I don't do movies, I've never acted, I don't do action.'"
Chad explained that the star was eventually persuaded to join the film after being invited to spend a day on set in Berlin with the director, lead star Keanu Reeves and the crew.
He recalled: "I (said), 'Look, we like the way you perform, and I love your vibe. Would you at least fly to Berlin and meet us?'
"So, she flew from London to Berlin, spent the day with me, Keanu, and our stunt team, (she) did a little assessment. Having so much of a performance-dance background, she had a great mindset and a memory for choreography, and she has a natural ability to perform, and she's got this vibe and charisma about her that obviously speaks for itself."
Stahelski continued: "After the day, we all got together in the office later that night and said, 'Do you want to give it a go?' And she said, 'Yes.' She spent four or five weeks with the stunt team. It's pretty crazy."