Damon Lindelof exits Star Wars film
Damon Lindelof and Justin Brett-Gibson are no longer writing the top-secret 'Star Wars' film that is being directed by Sharmeen Obaid-Chinoy.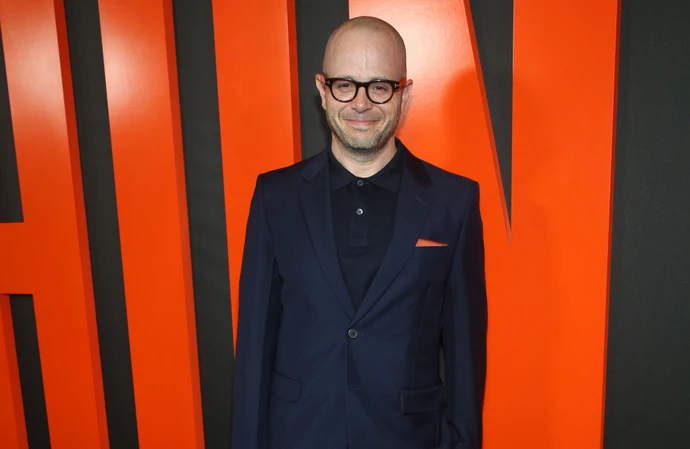 Damon Lindelof is no longer writing the new 'Star Wars' movie.
The 49-year-old screenwriter had been set to write the secret sci-fi project alongside Justin Brett-Gibson although the pair are no longer involved.
Details about the plot are still under wraps but it is understood that 'Ms. Marvel' director Sharmeen Obaid-Chinoy will remain behind the camera on the flick.
Further information about the movie will be unveiled at the Star Wars Celebration next month in London and insiders suggest that the film has a chance of being the next big screen project in the franchise following 2019's 'The Rise of Skywalker'.
In recent years, Disney has prioritised building the 'Star Wars' universe on television with hit shows such as 'The Mandalorian', although a number of new film projects are in development.
The reasons behind the departures of Lindelof and Brett-Gibson have not been disclosed but the 'Lost' creator had hinted at difficulties in an interview last month.
He told SlashFilm: "I will just say, that for reasons that I can't get into on this Sunday morning, on this day, the degree of difficulty is extremely, extremely, extremely high. If (the film) can't be great, it shouldn't exist.
"That's all I say, because I have the same association with ('Star Wars') as you do, which is, it's the first movie I saw sitting in my dad's lap, four years old, May of '77.
"I think it's possible that sometimes when you hold something in such high reference and esteem, you start to get in the kitchen and you just go, 'Maybe I shouldn't be cooking. Maybe I should be just eating.' We'll just leave it at that point."