Michael B. Jordan plans to establish Creed universe
Michael B. Jordan has plans to establish a 'Creed' universe with more movies after helming 'Creed III'.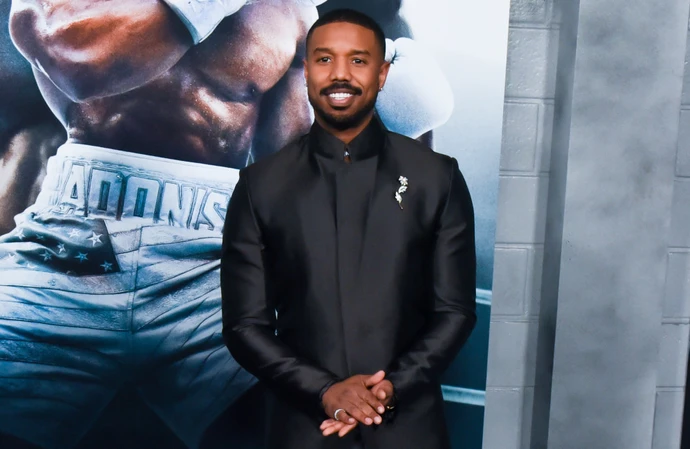 Michael B. Jordan has hinted at more 'Creed' movies.
The 36-year-old actor has made his directorial debut on the new film 'Creed III' and revealed that he has plans to expand the 'Rocky' spin-off franchise even further.
Michael – who also stars as Adonis 'Donnie' Creed - told Deadline at the movie's Hollywood premiere on Monday (27.02.23): "Building the 'Creed' universe is something that I'm really excited about."
The 'Just Mercy' star gave an emotional speech during the event as he thanked the entire cast who had helped him on his first experience behind the camera.
Michael said: "This journey over the last three years has been incredible. Never thought I could do what y'all say I did. I couldn't have done that without the people that I just named in this incredible, incredible cast. It's a team effort.
"Every day I tried to show up and I wanted to impress them. I wanted to let them know that I wasn't doing it just to do the job. And finding the truth within the 'Creed' family was really, really important to us.
"So, thank you, guys, so much for having my back every step of the way, even when it's difficult."
Jonathan Majors stars in 'Creed III' as the boxer's nemesis Damian 'Dame' Anderson and explained that Jordan is taking the franchise in a new direction.
He said: "Michael is really trying to do something different with this Creed. Something that's a bit more intimate.
"With intimacy comes complexity. It's he and I. It's a story about these two men trying to work something out, and it's very different from the others."