Idris Elba puts an end to James Bond speculation
Idris Elba seems to have finally ruled himself out of the running to replace Daniel Craig as James Bond.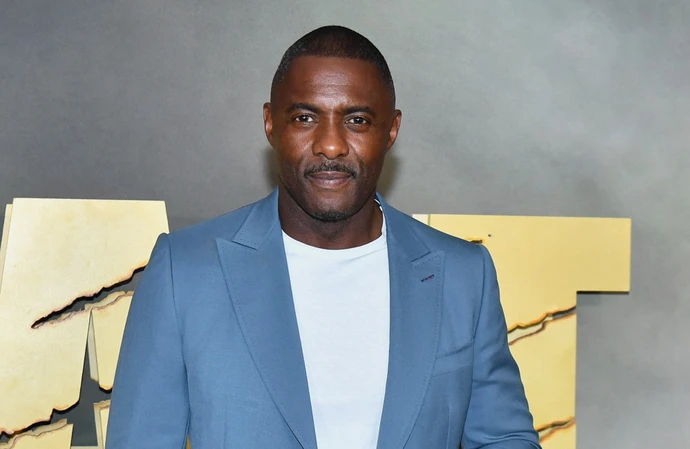 Idris Elba has definitively ruled himself out of playing James Bond.
The 50-year-old actor has long been tipped as a replacement for Daniel Craig as 007 but has seemingly ended the rumours for good as he promotes his new movie 'Luther: The Fallen Sun'.
Speaking at the World Government Summit in Dubai on Tuesday (14.02.23), Idris said: "You know, a lot of people talk about another character that begins with 'J' and ends with 'B', but I'm not going to be that guy. I'm going to be John Luther. That's who I am."
Idris is reprising his role as DCI John Luther in the film continuation of the BBC detective series and has hinted that the big screen production will be "very dark".
The 'Beast' star said: "It's very dark. We've been working on the TV show for about 10 years and so the natural ambition is to take it to the big screen, and so we're here with the first movie."
Idris previously revealed that he wants 'Luther: The Fallen Sun' to be the beginning of a James Bond style action franchise.
He said of the movie: "It's incredible, it's like graduating. The television show ran a natural course, we did five seasons and each one of them shape-shifted but kept an audience captivated for 10 years. The graduation point is where we get to take that Luther character and elevate him to the big screen with a wider spectrum of scale, stories we can tell, maybe even take it international in terms of who Luther is.
"Also what I'm happy about is that I saw the film, we shot the film, and if you've never seen an episode of Luther you can still be invited into the first chapter of the film series, I'm hoping that this movie literally becomes my Bond, everyone talks about Bond but, for me, it's Luther."