Ishana Night Shyamalan making directorial debut on The Watchers
Ishana Night Shyamalan, the daughter of 'The Sixth Sense' director M. Night Shyamalan, will make her feature debut behind the camera on 'The Watchers'.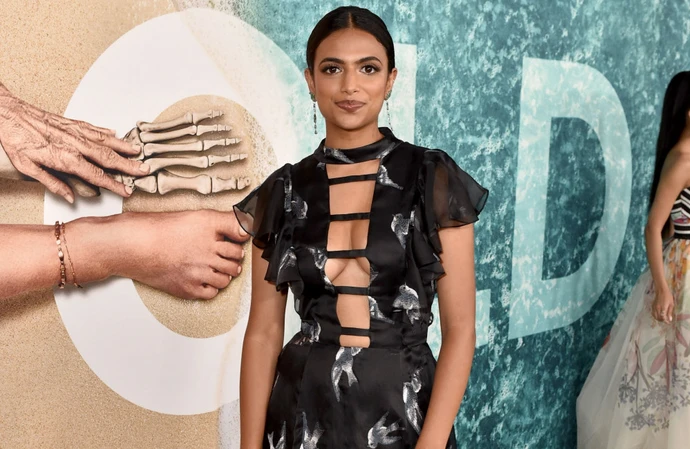 Ishana Night Shyamalan will make her feature directorial debut on 'The Watchers'.
The daughter of 'The Sixth Sense' filmmaker M. Night Shyamalan is adapting the movie from the A.M. Shine novel of the same name.
The film tells the story of Mina, a 28-year-old artist who gets stranded in an expansive, untouched forest in western Ireland. When she finds shelter, Mina unknowingly becomes trapped alongside three strangers who are watched and stalked by mysterious creatures every night.
New Line won a competitive bidding war for the project which is slated for a global theatrical release in June 2024.
M. Night Shyamalan and Ashwin Rajan are producing through Blinding Edge Pictures. Nimitt Mankad will also produce for Inimitable Pictures and Jo Homewood is to executive produce.
Richard Brener, President and Chief Creative Officer at New Line Cinema: "We couldn't be more excited to make Ishana's first film with 'The Watchers'. Equal parts visual, immersive, and terrifying, the script grips you from the first page and never lets go."
Ishana served as a writer and director on the acclaimed Apple TV+ series 'Servant' which has her father as showrunner. She also worked with her dad on the films 'Old' and 'Knock at the Cabin'.
Night recently explained how he couldn't wait to see his daughter get to work behind the camera.
The 52-year-old director said: "It's been beautiful, you know? I've been around long enough now. I started when I was 21, and it's so wild. My daughter is going to start her career, at 23, in filmmaking.
"I'm like, 'Wow, what a journey you're about to go on!' And of course, her journey is tied to mine in some ways. It's a different one."