Jason Bateman directing The Pinkerton
Jason Bateman has been tapped to direct the supernatural revenge-western film 'The Pinkerton'.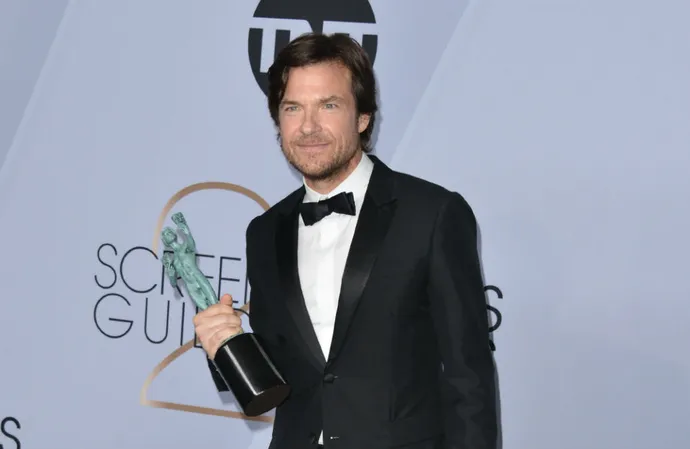 Jason Bateman is to direct 'The Pinkerton'.
The 54-year-old director will helm the supernatural revenge-western movie that was acquired by Warner Bros. and J.J. Abrams' Bad Robot company two years ago.
The Pinkertons were a private security guard and detective agency established in the United States by Scotsman Allan Pinkerton in 1850.
He became famous when he claimed to have foiled a plot to assassinate president-elect Abraham Lincoln, who hired Pinkerton agents for his personal security during the American Civil War.
Bateman and Michael Costigan will be executive producers while Bad Robot's Abrams and Hannah Minghella are producing.
Jason has worked on the hit Netflix series 'Ozark', in which he has both directed and starred in as Marty Bryde, and explained how he loves the thrill of being behind the camera.
He said: "The acting part is less interesting for me only because that's the part that's obviously most familiar and most comfortable.
"So, it is the camera work that is everything to me. I will do a lot of work on my own to create every image that we end up doing.
"I have everything worked out in my head as far as where the actors will walk, where they sit, where they'll talk, or where the cameras are going to be - all the images. [I do this so I can] discover the best way for the visuals to amplify - or the opposite, offset - what the scene is about."
Bateman made his feature directorial debut on the 2013 film 'Bad Words' and has also helmed 'The Family Fang'.