Jordan Peele 'glad' to have snubbed Akira remake
Jordan Peele is "glad" that he didn't direct the remake of 'Akira' as he felt he couldn't faithfully recreate the story.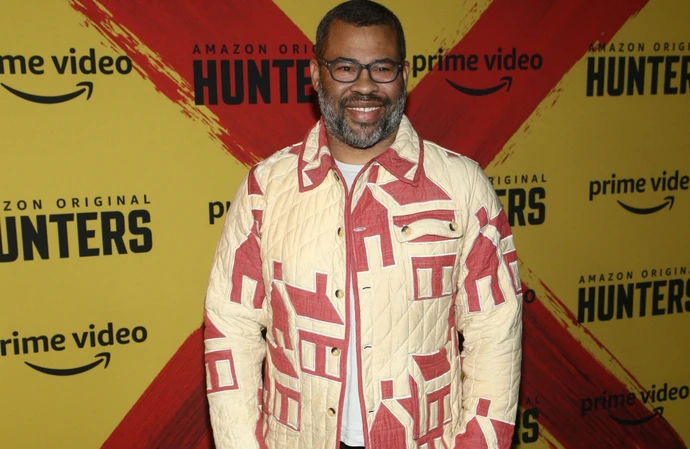 Jordan Peele is "glad" that he didn't direct the 'Akira' remake.
The 43-year-old filmmaker was approached by Warner Bros. to direct a live-action remake of Katsuhiro Otomo's 1988 anime but admits that he ultimately declined the offer as he felt he would struggle to faithfully recreate the story.
Jordan told the Happy Sad Confused podcast: "It's a project I'm so passionate about. I'm glad I didn't do it because I feel like... staying away from that, trying to interpret that IP just set me on the path to create something new.
"But I want to see Neo-Tokyo. I want to see an all-Japanese cast. I want to feel immersed in the world, the way of the films in the manga."
The 'Get Out' director has made similar comments about the project in the past and stressed that his desire to make original film and TV projects outweighs his passion for anime.
Speaking in 2017, Jordan said: "I think (I could do it) if the story justifies it. 'Akira' is one of my favourite movies, and I think obviously the story justifies as big a budget as you can possibly dream of.
"But the real question for me is: Do I want to do pre-existing material, or do I want to do original content? At the end of the day, I want to do original stuff."
Jordan previously revealed that he wants to pay homage to 'Akira' in his recent film 'Nope' by recreating the famous downward slow-motion slide shot from the anime, which the director claims introduced him to a world of animation.
He said: "It was an expensive VHS. Straight up, like, $25 or $30. Coming from being raised to think that Disney is synonymous with animation, I was suddenly introduced to this entire world, where animation is also adult. There are so many things that you're experiencing throughout that film like cyberpunk dystopia, with the inventiveness of the biker culture that is enough to populate whole seasons of television, and then this huge, horrific take on superpower."