Bonnie Tyler has cut down on Botox injections after eyebrow issues
Bonnie Tyler has eased up on the amount of Botox she has after the injections "lifted" her eyebrows too much.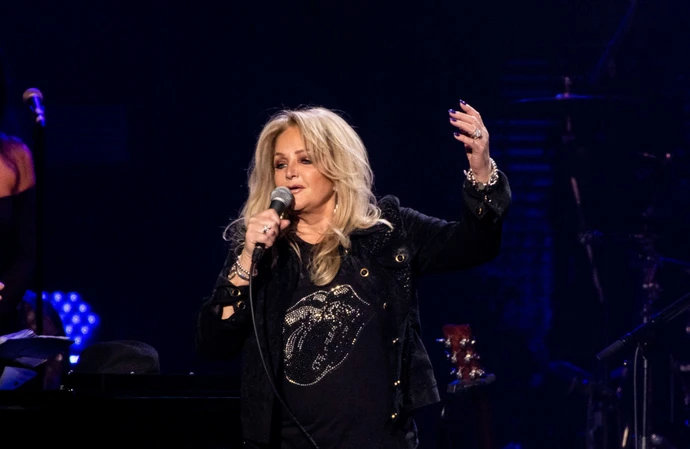 Bonnie Tyler has cut down on Botox.
The 'Holding Out for a Hero'' hitmaker has decided to ease up on the treatment as she was left unimpressed with the impact that her latest set of injections had on her eyebrows.
Bonnie, 72, told OK! magazine: "I still have Botox. I used to have it in my crow's feet. But last time my eyebrows lifted too much, so I won't be having it in my forehead anymore, just my crow's feet. I didn't like it.
"I don't have anything else done - I don't think I need it."
The Welsh singer is marking 40 years since the release of her iconic hit 'Total Eclipse of the Heart' and is performing 29 gigs on a European tour in celebration - although she has been forced to halt it for the time being to have a knee operation.
Bonnie explained: "The tour has been awesome so far, but I have to have keyhole surgery on my knee. It's from an old skiing accident.
"I damaged the meniscus and there are some small fragments of bone that will have to be cleaned out. But I'm told I could be up and rocking again in three weeks. It's not a big operation, I'll be on tour very, very soon."
The husky-voiced star also revealed that she was hit hard by the death of her musical hero Tina Turner earlier this year.
Bonnie said: "It really hit me. When I mentioned her on stage recently, I was in tears. I was so inspired by Tina Turner. She gave more than 100 per cent to her performances - what an artist! There will never be another girl like that. I was devastated to hear of her passing."