Kim Kardashian slammed by Greenpeace for making light of climate crisis with 'nipple bra'
Kim Kardashian has angered Greenpeace for using the climate crisis as a "punchline" in an advertisement for the "nipple bra" that is part of her SKIMS clothing line.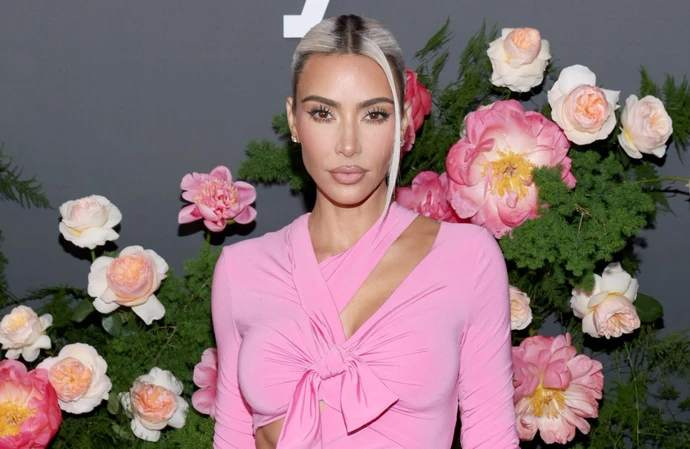 Kim Kardashian has been criticised by Greenpeace for making light of the climate crisis to promote her "nipple bra".
The SKIMS founder, 43, has come under fire from the environmental charity for using climate change as a "punchline" in the promotion of her new lingerie item.
In a promotional clip, Kim said: "The sea levels are rising. The ice sheets are shrinking.
"I'm not a scientist, but I do believe everyone can use their skill set to do their part.
"That's why I'm introducing a brand new bra with a built in nipple, so no matter how hot it is, you'll always look cold."
SKIMS says it is donating 10 per cent of the proceeds from sales of the bra to 1% For The Planet, an international organisation whose members contribute at least one per cent of their annual revenue to eco-friendly causes.
However, Kim has infuriated Greenpeace by poking fun at the issue.
Taking to Instagram in a post titled 'Greenwashing explained - climate activists vs Kim Kardashian', they said: "We need more climate conversations in the mainstream.
"But using melting glaciers and rising sea levels as a punchline to improve your profit margins makes a mockery of an issue that is devastating millions of lives.
"We desperately need global icons like Kim Kardashian to champion the fight against climate change.
"Sadly that isn't what's happening here."
Greenpeace described the SKIMS advert as an "obvious case of greenwashing" and alleged that the product is marketed to appear more environmentally friendly than it actually is.