Mandy Moore happy to let beauty rituals take a back seat to sons
Mandy Moore's beauty routine has been "significantly pared down" but parenthood and the COVID-19 pandemic taught her that doesn't matter.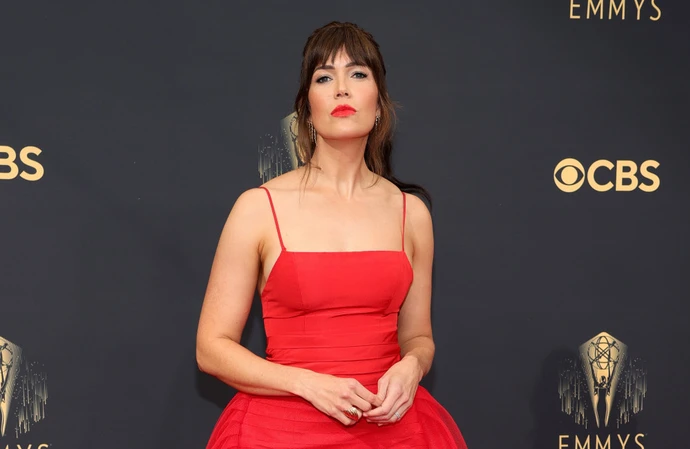 Mandy Moore's beauty routine has been "significantly pared down" since she became a mother.
The 'This Is Us' actress - who has Gus, two, and 12-month-old Ozzie with husband Taylor Goldsmith - insisted she is "totally OK" with not having a lot of time to focus on her own appearance because her children are her main priority.
Asked how her beauty routine has changed since becoming a mom, she told Oprah Daily: "Oh, it's significantly pared down.
"It's not much of a routine at all anymore. The only routine in my life right now revolves around anything child-related, which is totally OK.
"I recognise that this is not the season for me, and I'm fine with that. If I can get out of the house and feel like, Okay, I have my wits about me, then it's a good day."
The 39-year-old star admitted the COVID-19 pandemic also showed her so much of her old beauty regime wasn't "necessary".
She said: "The pandemic plus becoming a parent was this one-two punch that showed me that, actually, none of that beauty stuff that I would run around and do—my eyelash extensions, getting my hair highlighted, getting manicures—is necessary.
"I'm definitely a lady, and I lean into all that stuff and I find it to be really fun, but I also recognise that it doesn't define me and it isn't how I want to spend my time anymore."
However, Mandy is planning to take more time for self-care next year.
Asked if she's also less focused on wellness, she replied:
It's not the biggest priority in my book right now; 2024 is going to be the year that I turn the camera back on myself a little bit more.
"But I feel like getting a nice bath at the end of the day is good self-care.
"Ever since being pregnant with Gus, I've been good about sticking to a supplement routine.
"I'd always let it fall by the wayside in the past, so I'll pat myself on the back for doing it now. That and I'm good about carrying around my water bottle and prioritising sleep. My dudes are sleeping well. They're down at seven, and then we're good till six."