Phoebe Philo unveils hotly-anticipated first collection of her own
The acclaimed fashion designer Phoebe Philo, the former creative director of Celine, has returned with a much-anticipated collection of her own.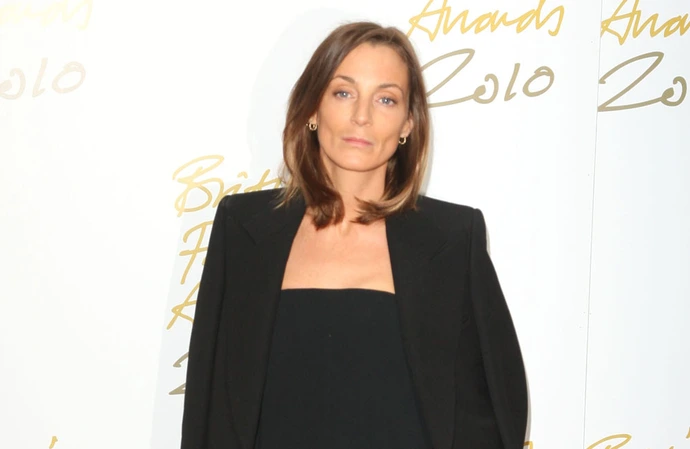 Phoebe Philo has unveiled the long-awaited first collection of her own.
The former creative director of Celine – who first announced plans to launch an eponymous brand back in 2021 – has finally released her first collection that will be available to buy online across the US, UK and Europe.
Philo's elegant designs won her plenty of admirers during her decade at Celine and her new collection features classic cuts and muted colours - such as 'shroom', 'cigar' and 'bitter brown'.
In a previous interview with Elle, the British designer said: "I have had a very constructive and creative working relationship with LVMH for many years.
"So it is a natural progression for us to reconnect on this new project. I have greatly appreciated discussing new ideas with Bernard Arnault and Delphine Arnault and I am delighted to be embarking on this adventure with their support.
"Being in my studio and making once again has been both exciting and incredibly fulfilling. I am very much looking forward to being back in touch with my audience and people everywhere. To be independent, to govern and experiment on my own terms is hugely significant to me."
Bernard Arnault, chairman and CEO of LVMH, said: "Phoebe Philo is one of the most talented designers of our time. We have known her and appreciated her for a long time. Phoebe contributed to the success of the Group through her magnificent creations over several years. With this in mind, I am very happy to partner with Phoebe on her entrepreneurial adventure and wish her great success."