Tiffany Young named Moschino's new house ambassador
Tiffany Young has been named as Moschino's new house ambassador.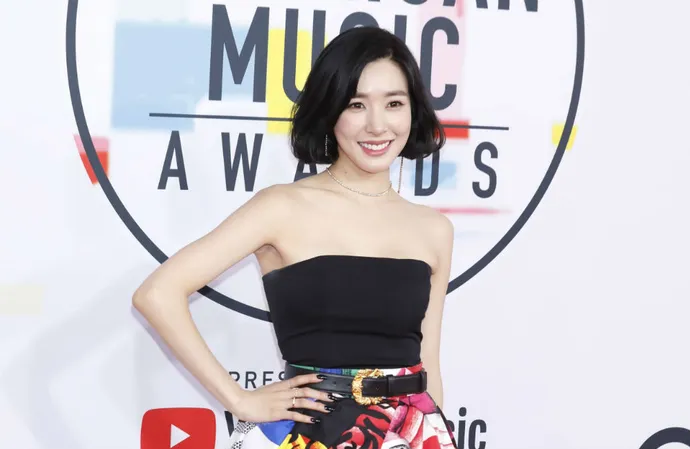 Tiffany Young has become Moschino's new house ambassador.
The 34-year-old singer - who shot to fame in Girls' Generation, the chart-topping K-pop group - is now set to front Moschino's autumn 2023 advertising campaign.
The campaign is set to be released by the end of the month, and will form part of the brand's ongoing efforts to broaden its appeal by reaching out to an international market.
The company hopes to connect with the ever-growing K-pop fanbase, while Moschino also has a stated ambition to embrace diversity and reach out to people from different backgrounds.
In fact, Tiffany's new role follows the appointment of Esther Yu, the Chinese musician and actress, who featured in a recent advertising campaign for Moschino.
Tiffany has enjoyed success as a solo artist over recent years, and the singer previously confessed to feeling restricted by some aspects of K-pop culture.
Speaking to Refinery29 in 2019, she shared: "To me, femininity and being a woman has always meant owning up to and finding the strength in your vulnerability. That is the most appealing thing to me in any female artist. And as much as there were restrictions in K-pop, I'd always try to find a way to stick to what I believe in.
"That's what's so special about Girls' Generation, and probably the reason why we're still together to this day. We really thought out of the box, and when we were told to conform, we'd say, 'No, we did that one thing for the first few years, now we're going to try something new.'"