Perfume is an 'emotional extension' of my music, says Sabrina Carpenter
Sabrina Carpenter has helped to launch a new fragrance called Sweet Tooth: Caramel Dream.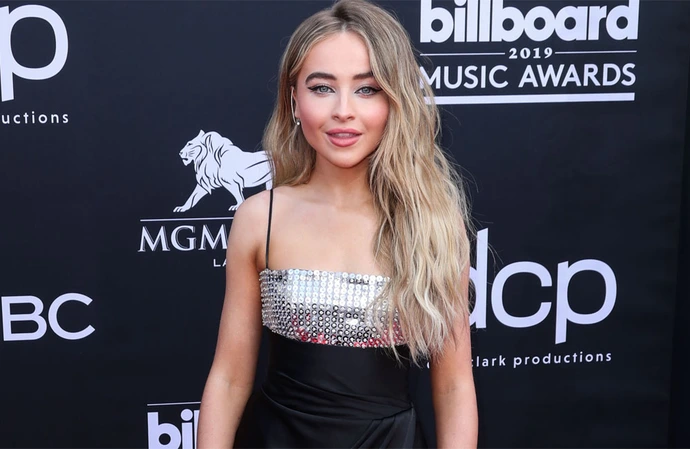 Sabrina Carpenter sees perfume as being an "emotional extension" of her music.
The 24-year-old singer is releasing her latest fragrance - Sweet Tooth: Caramel Dream - in partnership with Scent Beauty, and Sabrina believes that the product will really "resonate" with her fans.
The blonde beauty - who released her debut album, 'Eyes Wide Open', back in 2015 - said in a statement: "As an artist, I believe in the power of storytelling through music and various art forms. Perfume, to me, is an emotional extension of my music and personal world, and it allows me to create a stronger connection with my fans."
Sabrina actually hopes that her fans are able to connect with her through the new campaign.
She explained: "With this new campaign and Caramel Dream, I want to invite my fans into my world, where every fragrance will tell a unique story that resonates with their hearts."
Sweet Tooth: Caramel Dream features a luxurious caramel twist that's bursting with rich flavor.
Steve Mormoris, the founder and CEO of Scent Beauty, is "thrilled" to have partnered with Sabrina on the campaign.
He said: "We are thrilled to introduce the next generation of Sabrina Carpenter with this new campaign, as we believe Sabrina embodies young women today who are adventurous, fun, and enigmatic."
The campaign has been brought to life by Klitos Teklos, and Steve believes he was the perfect candidate for the role.
He shared: "Known for his imaginative and creative approach, we knew Teklos was the perfect visionary to bring Sabrina's vision to life, captivating audiences worldwide."