Sofia Richie takes skincare inspiration from dad Lionel
Sofia Richie's routine is inspired by her famous dad Lionel Richie.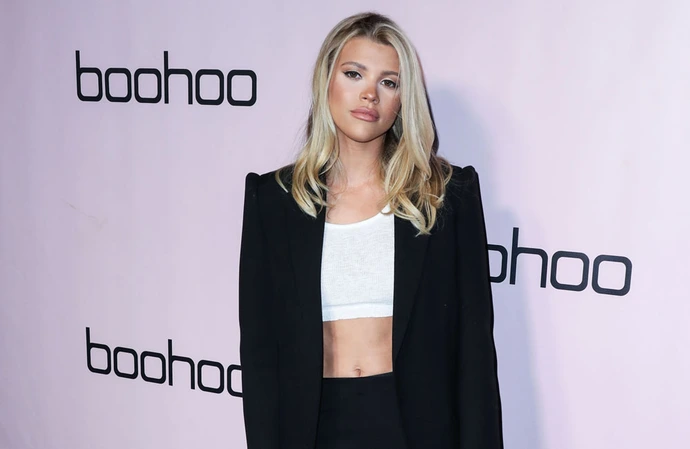 Sofia Richie's beauty routine is inspired by her dad Lionel Richie.
The 24-year-old model has admitted she takes advice from her famous father when it comes to her daily regime.
Speaking to Refinery29, she said: "It's been that way for my entire life.
"He's like the first person that told me I should wear lotion every day, he was the first person to tell me the dermatologist I was going to, what skin products I was using.
"And still to this day, he gives me all his little hacks. He's my queen."
The 'Hello' hitmaker - who got married to Elliot Grainge in the South of France earlier this year - even helped her get prepare her skin before her wedding day.
She added: "The night before my wedding, he was like, 'You're going to go to bed, because nothing is going to cover up bags.'
"And I was like, 'You're right, queen, you're right.'
"He's my beauty hack — if I have any skin issues, medical issues, hair issues, nail issues, he's my first call. He knows how to look great."
And after the 74-year-old music legend was the first person to make her realise the importance of skincare when she was younger, she has tried to pass this onto her husband
She said: "You know what's crazy, is my husband doesn't put lotion all over his body. And when we first started dating, I was like, I don't understand.
"Get out of the shower and air dry… and then move on with your life? I just can't. You don't have protective layers from everything?
"I remember as a kid, I would cry putting my lotion on because I didn't like putting it on so much. And my dad would be like, no, you're putting the lotion on all over."