Cody Simpson is starring in L'Oréal Paris' Men Expert campaign
Cody Simpson is modelling their skincare range.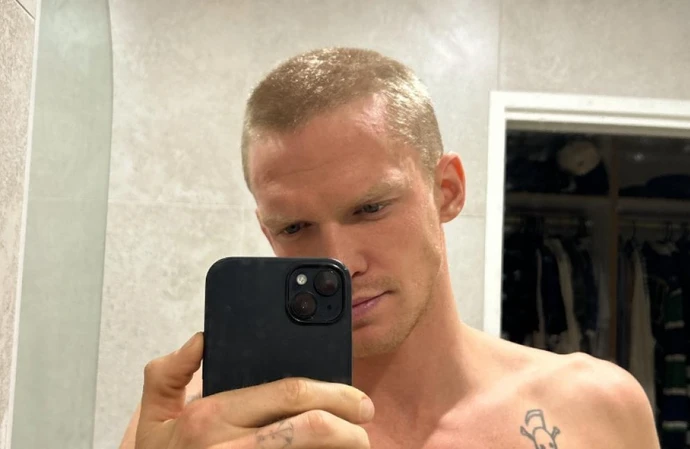 Cody Simpson is the new face of L'Oréal Paris.
The Australian singer and professional swimmer, 26, has announced he is fronting the cosmetics brand's Men Expert skincare campaign.
He posted on Instagram: "Being a swimmer in the chlorine for hours a day, I'm glad I have @lorealparis to keep my skin hydrated. Stoked to be in their Men Expert campaign for the new L'Oréal Paris Power Age Serum and Moisturiser. It's full of hyaluronic acid for long-lasting hydration."
Cody - who previously dated 30-year-old pop star Miley Cyrus - was a junior champion and returned to the sport in 2020.
The tattooed hunk understands his fame will attract more attention to the sport, but he thinks that's a good thing.
He previously told the Sydney Morning Herald newspaper: "I knew there would be a certain amount of people that otherwise wouldn't have watched the sport that may do now because they have followed me in other endeavours and stuff like that.
"Me, just being a lifelong swimmer and fan of swimming, if I can bring more eyeballs to the sport, if that's all I do in the next three or four years, that's good enough for me. It's my favourite sport and it deserves more global recognition. The more people and personalities involved, it can only help with that."