Riley Keough's fashion sense is 'malleable and inconsistent'
Riley Keough has admitted her fashion sense is 'malleable and inconsistent' and she puts it down to being a changeable Gemini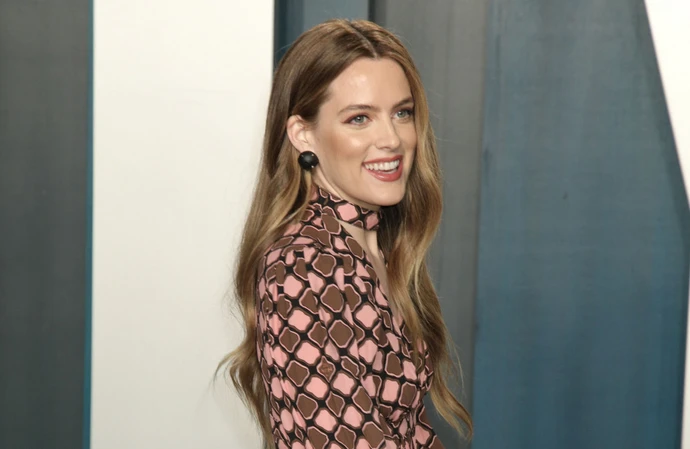 Riley Keough says her fashion sense is both "malleable" and "inconsistent".
The 33-year-old actress/model - who is the granddaughter of music legend Elvis Presley - has opened up about her personal style in an interview admitting she changes her mind often and will go from wearing jeans and a T-shirt to looking totally "together" within the space of a day.
She told Who What Wear: "I think I'm very malleable [when it comes to fashion], and it's super Gemini ... I have days where I'm like: 'I don't feel inspired to wear anything - I just want to wear a T-shirt and pants and sneakers' and then another day where I feel really inspired to put a whole look together. I'm very inconsistent."
Riley also opened up about her self-care routine, admitting she tries her best to look after herself especially when she's working on a demanding acting role - revealing she enjoys mediating and taking long showers.
She explained: "It's a difficult job emotionally when you're putting yourself in these places a lot. You have to find this weird balance of taking care of yourself somehow.
"For me, a lot of that actually comes when I go home, and I have rituals like meditating or laying in the shower or trying to let it go for the day and not carry it into my sleep."
Riley currently stars in musical drama 'Daisy Jones and The Six' and recently admitted she loved the 1970s fashion of the show and found herself watching lots of videos of female stars from the era to get a sense of their style and movement.
She told NET-A-PORTER's digital title PORTER: "I have very severe Fomo for the 1970s. I watched so many videos of [singers] in that era to get a sense of their movements."