Sara Fernandez: 'My uniqueness was my armour'
Mexican model Sara Fernandez has told how she found strength in being unique.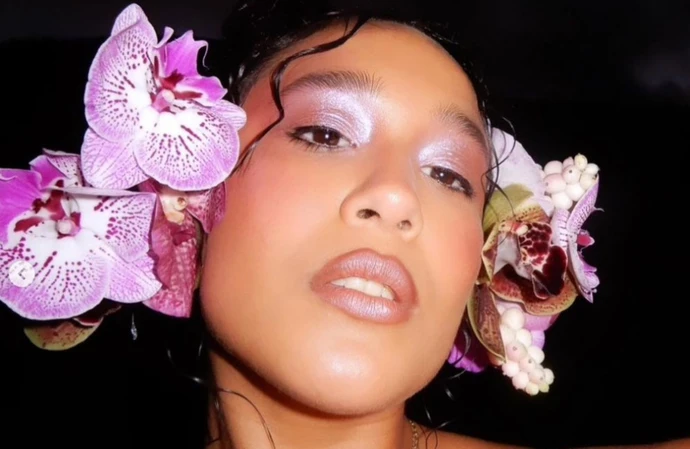 Sara Fernandez says she found "strength" in her "uniqueness".
The Mexican-born model, who has been the face of the Miaou, Garmette and Jordan Brand campaigns, added she considers the way she stood out when she started modelling a "safety blanket" and "armour" against the world.
She told Hyperbae: "I used my uniqueness as a safety blanket. It was my armour – I found agency and strength in it... I am aware that I stand out and am not like these other models, creative directors and so on, but that is what makes me different and even more capable of doing these jobs, because I have worked twice as hard to get there."
Sara added when she walks on to a photoshoot set she proudly thinks she is "that girl" whose "mom cleans houses, who drives a 2006 Toyota Corolla, whose house is bright orange with Mexican and Central American decals in it".
She also declared she has fought to find her place in the world, adding: "I struggled with my identity (as) much as any brown kid did.
"I wanted to fit in as much as I could, but I really appreciate that I had such conscious and socially aware parents that guided me and continuously taught me the importance of my culture. "They kept me involved with my community through a lot of cultural activities."
Sara also said about the part her campaigns have played in the global drive for better representation and diversity: "It makes me extremely emotional that I can create an impact on someone and make them feel seen.
"I never realised how important my work was until people started messaging me and telling me how much my work inspired them, made them feel represented or even beautiful.
"I understand now that this work is so much bigger than me and I carry my community with me on every set I go on with pride."