Miranda Kerr: Ageing is inevitable
Former Victoria's Secret angel Miranda Kerr says ageing is inevitable as she approaches her 40th birthday and spills her beauty secrets to her youthful visage.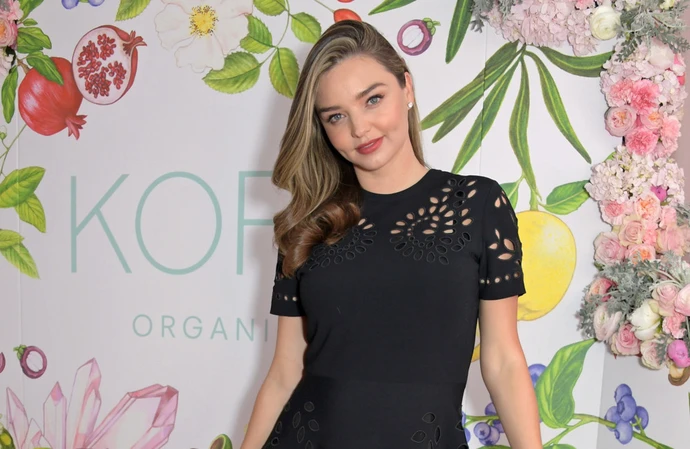 Miranda Kerr has accepted ageing is inevitable as she approaches her 40th birthday.
The Australian beauty rose to prominence as a Victoria's Secret angel in 2007 and the coveted title enabled her to become one of the most famous faces in fashion and beauty.
Now, the 39-year-old star embraces the natural process saying ageing is inevitable and shares her skincare routine for maintaining that youthful visage, as her philosophy has always been "healthy skin is the most beautiful skin."
Miranda told Popsugar: "Ageing is inevitable, but we can do things to really help our skin be the best it possibly can be."
Outside of modelling, Miranda is the founder and CEO of organic skincare brand, KORA Organics and admitted that she has always felt as if "health is wealth" and realised when, as a teenager, her mother was diagnosed with a tumour that there is "so much more" individuals could be doing for their own benefit.
She added: "I've always felt like health is wealth. We realised there was so much more that we could be doing for our health on a daily basis."
The eccentric model has been known for her bizarre wellness routines including leech facials and crystal baths.
Miranda previously told wellness founder Gwyneth Paltrow at her GOOP debut summit about her love for leech facials.
She said: "I kept the leeches, they're in my koi pond. You're not allowed to reuse them and if you don't take them home then she kills them and I didn't like that idea."
In response, Gwyneth said: "That's bats*** crazy!"