Austin Butler reveals his worst ever fashion trend
'Elvis' actor Austin Butler has reflected on his worst ever fashion trend when he decided to "spike" his hair.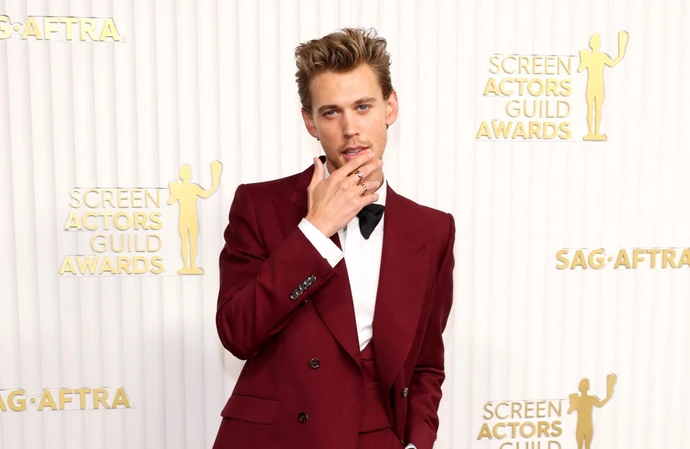 Austin Butler used to "spike his hair" to fit in with the skater kids.
The 'Elvis' actor has reflected on the ugliest fashion trend he's ever been part of growing up, and one moment quickly came to my mind.
He told E! News: "I used to spike my hair completely on every end, so it was just the entire head was spiked.
"Because I hung out with all these skater kids, and I wanted to be just like them."
Times have changed, and Butler has certainly looked the part as he's appeared at countless glitzy events to promote 'Elvis' and enjoy the movie's success.
Costume and production designer Catherine Martin, who is married to the film's director Baz Luhrmann, previously opened up on working with the 31-year-old actor on set.
He had almost 100 costume changes, which included recreations of the late King of Rock and Roll's iconic jumpsuits, which were made by late costume designer Bill Belew.
Martin hailed Butler as the "fitting room GOAT", adding: "Austin was subjected to I don't know how many fittings with different pants and stretchy, heavy outfits. He was just an extraordinary collaborator. So nice, so hardworking, so patient."
His energy extended to his performances, particular after Martin and her team created an authentic-looking set of the International Hotel.
She added: "It's enormously wide, and we built it on the largest stage that we had [at Village Roadshow Studios in Gold Coast, Australia].
"I think it really tired poor Austin out when he had to perform full-out running up and down that stage."