Nicola Roberts posts countdown timer seemingly for Girls Aloud reunion
Nicola Roberts posted a countdown timer on her Instagram and now fans believe a Girls Aloud reunion announcement is coming.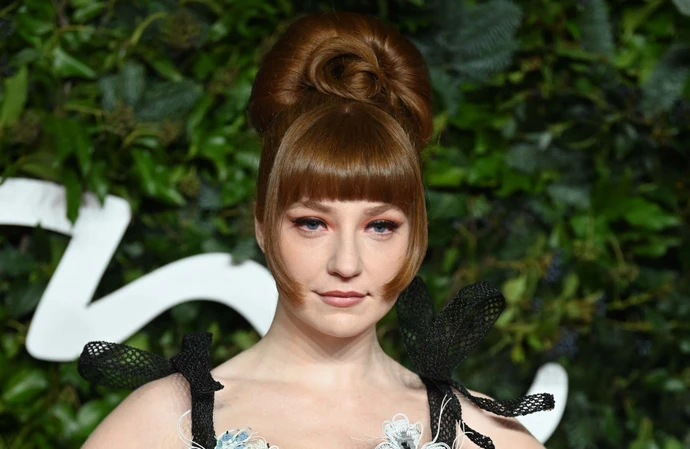 Nicola Roberts appears to be teasing Girls Aloud reunion news with a mysterious countdown.
The 38-year-old singer has posted a clip of a drive-up cinema and a countdown from 4 on the big screen on her Instagram, sparking speculation there is imminent news about the 'Love Machine' hitmakers' comeback.
Earlier this month, it was reported that the surviving members of the group - who split in 2013 after the final night of their 'Ten: The Hits Tour' - are said to have secretly reunited at a North London studio in order to work on a video for their first single in 11 years, and Nicola, Cheryl Tweedy, Nadine Coyle and Kimberley Walsh plan to include footage of their late bandmate Sarah Harding to pay tribute to their pal, who died of cancer in 2021.
A source told The Sun newspaper's Bizarre column: "This has been one of the best-kept secrets in pop, but it's actually happening now.
"The girls really came back together as friends to rally around when Sarah died, and it repaired some of the old rifts and put things into perspective. Suddenly the reunion which had seemed totally impossible for so long just felt a totally natural thing to do — in Sarah's honour."
The quartet - who arrived at the studio in separate cars, wearing caps and sunglasses in a bid to not be spotted - are said to have donned superhero costumes for the video.
The 'Biology' hitmakers intend for the reunion to be more than just a one-off single, with plans also including more music and a tour.
The source added: "They've got a single and a video in the can, plans for a full record of new music, and for the fans the most exciting thing will be a massive reunion tour in 2024.
"It's going to be huge — and they're all very excited to be back working together, even if there is a bittersweet element to it.
"Of course, whatever they do, there will always be nods to Sarah's contribution to the group, too."
Nadine previously declared it would be "wrong" for the band - who initially found fame as the winners of 'Popstars: The Rivals' in 2002 and went on to release five studio albums - to get back together without Sarah.
She told The Sun on Sunday newspaper: "It wouldn't be the same.
"It would feel so very wrong without having Sarah at it."